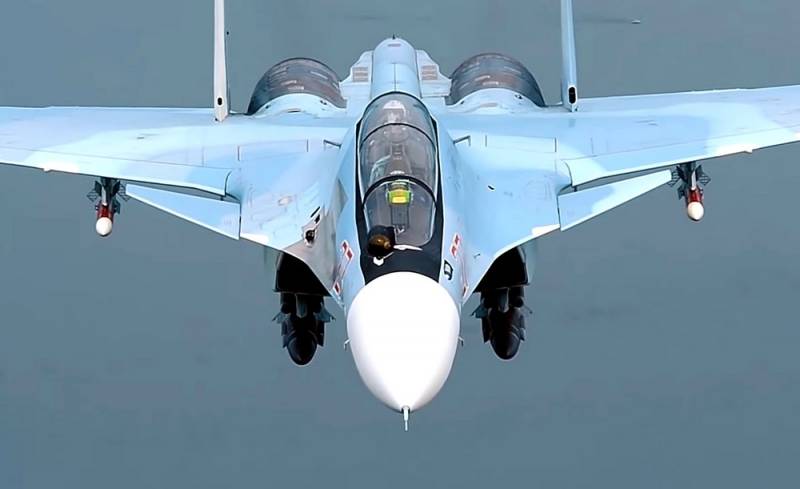 During the Vietnam War, combat
aviation
The United States has shown a sharp decline in combat effectiveness compared to the conflict on the Korean Peninsula in the 1950s. If earlier there were ten enemy aircraft for one American aircraft, then by 1968 this ratio was 2,5 to 1.
In this regard, a special study was carried out, following the results of which it was recommended to include aircraft of various types in training battles. As a result, this idea resulted in the creation of the so-called "aggressor" units. The planes in their service imitated Soviet cars (for example, with their coloring) or even were them, being purchased from third countries.
The home base of the "aggressors" is Nellis, Nevada. Lieutenant Colonel Jan Kuts Stahl is serving here. At one time, he asked a German pilot who flew in training battles on a MiG-29 what type of aircraft would be more adequate, in response to which he was advised to "Eagle":
F-15Cs outperform us every time on Red Flag [drills] - you should fly Model C.
According to Stahl, during flights, the "aggressor" must be able to reproduce the nuances of piloting inherent in enemy pilots:
When we look at the J-20, for example, we are focusing on trying to peer into the mind of the Chinese pilot.
As Stahl explains, the real luck is the ability to fly in the car of a potential enemy. When Indian pilots arrived for the Red Flag exercise in Alaska in 2016, he had that chance.
From time to time, fate smiles, and a specific object becomes available to us, about which we want to learn more. For example, I was lucky that I had the opportunity to fly the Su-30MKI [...] As "aggressors" we strive to use any such opportunity. Flying the Su-30 was definitely the pinnacle of my career.
- says Stahl, who found himself in a new car for himself.