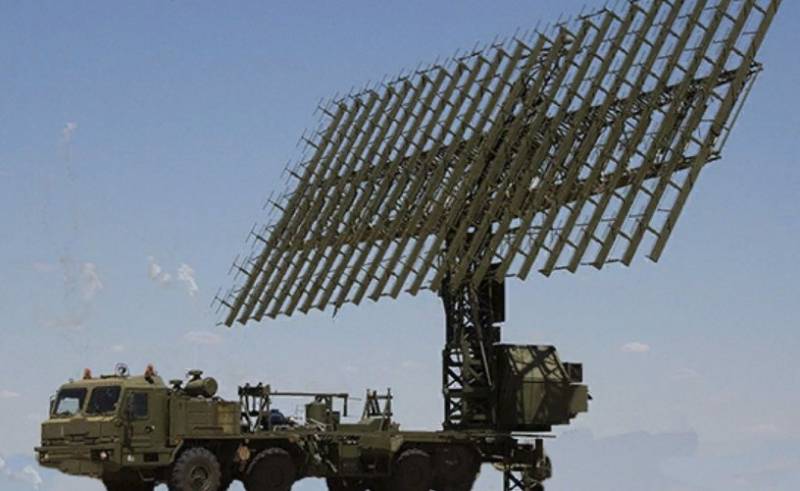 The radio engineering troops (RTV) of the RF Aerospace Forces are a special branch of the military that performs the tasks of radio engineering support
aviation
Air defense and anti-aircraft missile systems. They celebrate their formation on December 15th.
On this day in 1951, the Council of Ministers of the USSR decided to create the Radio-technical air surveillance, warning and communication troops (VNOS) of the air defense. This name existed until 1955, after which the abbreviation VNOS was removed from it, and this branch of the military began to be called simply the RTV of the USSR Air Defense.
Their main task was early detection of enemy air targets. And although 1951 is officially considered the year of the founding of the radio technical troops, their functions began to be performed even earlier, almost simultaneously with the appearance of military aviation. Already during the First World War in the Russian army there were posts for "observation of the sky." And in the Great Patriotic War, warning about air danger played a strategic role. It saved many soldiers, officers and civilians of the Soviet Union from death.
Although today the Radio Engineering Troops play an important role in ensuring the defense capability of our country, the activities of this kind of troops are outwardly almost invisible. In the same way, imperceptibly, without salutes and solemn parades, the professional holiday of the military personnel guarding the air borders of our Fatherland is celebrated.
Only on December 15, they gather together at the festive table relatives and friends who came to congratulate them. And most often, on the Foundation Day of the Radio Engineering Forces, a toast is made to a clear sky overhead.
The editorial board of Voenniy Obozreniye would like to thank everyone to whom our country owes this purest sky and wish them good health and family happiness.