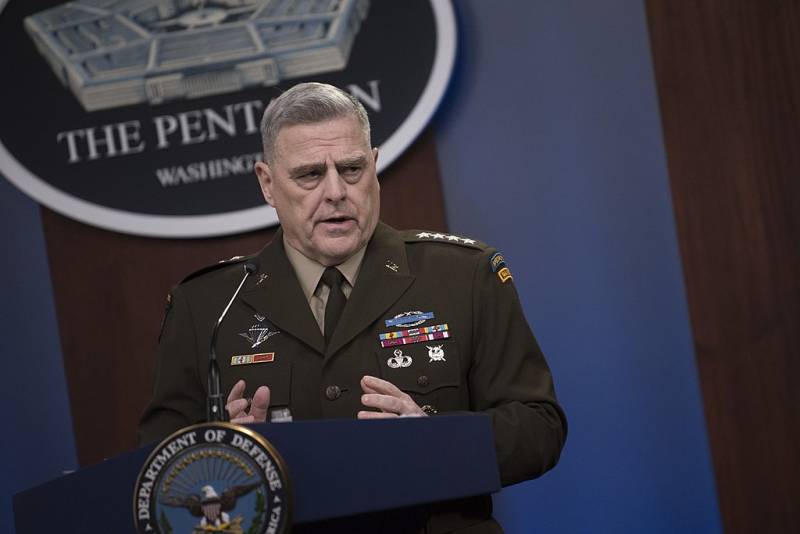 China and Russia pose the main threats to the United States. In this case, the PRC should be put in the first place.
This opinion was expressed by the chairman of the Joint Chiefs of Staff of the American Armed Forces, General Mark Milli, in an interview with The Wall Street Journal.
Now China is significantly strengthening its Armed Forces. He intends to create an army equal to the capabilities of the US Army by 2030. And by the middle of the century, the PRC plans to gain such an advantage over the United States so that in the event of a military conflict it will be able to defeat the United States.
According to Milli, although China is a more serious threat than Russia, the danger posed by Moscow cannot be underestimated.
The Russian Federation is also capable of threatening the Americans and Europeans, but the nature of the threat posed to it is different from that of the PRC.
US General Mark Millie sees Russia as a declining country, but with a powerful strategic arsenal. He realizes that Moscow has a strong Armed Forces equipped with nuclear
weapons
and perfect means of delivery.
In addition, Russia is looking for an opportunity to become a great authoritative power again. And such intentions pose a significant threat to the United States.