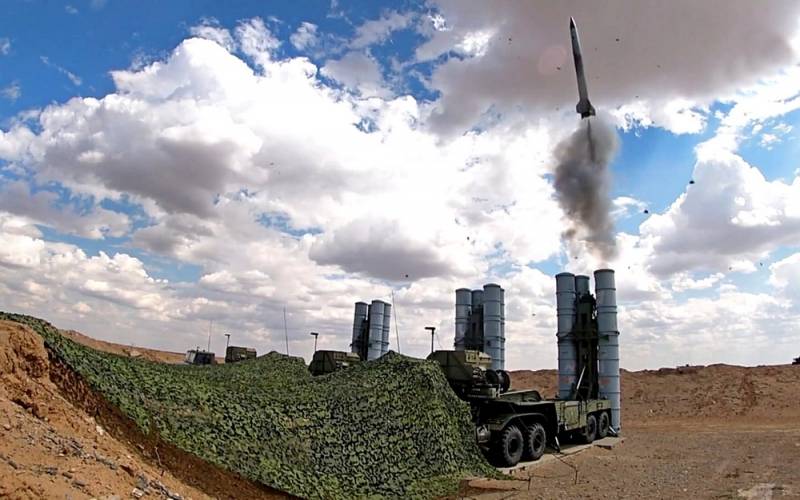 So far, a full-scale war between NATO and Russia remains a distant possibility, although it no longer seems inconceivable to Western military and experts. One of the areas of analysis of NATO experts: how to overcome the air defense of Russia.
Forces against Russia
It is likely, although still unlikely, that there would be a geographically limited conflict involving conventional forces.
- writes the Defense and Military Analysis Group of the International Institute for Strategic Studies (IISS), believing that in the event of a non-nuclear confrontation, it is controversial whether NATO has sufficient potential to immediately and effectively counter Russian GBAD [mobile ground air defense systems].
The European Air Force will not need to attack around the entire perimeter. Instead, it would be sufficient to suppress the defense to breach a hole in the defense through relatively weakly defended points.
- experts point out.
In their words, it would allow
aviation
act in relative safety to continue the offensive and to attack other targets, which "of course presupposes the elimination of any threat from Russia in the air."
At the same time, NATO forces in Europe have about 1600 aircraft, of which only 59 SEAD / DEAD units - aircraft specialized in the suppression and destruction of air defense. These include 35 Tornado ECRs operated by the German and Italian Air Forces, as well as 24 F-16CJs deployed by the United States Air Force in the Federal Republic of Germany.
Again, this number does not include US aircraft that could be deployed during periods of increased tension or hostilities [...] Are there enough assets?
- ask the question in IISS.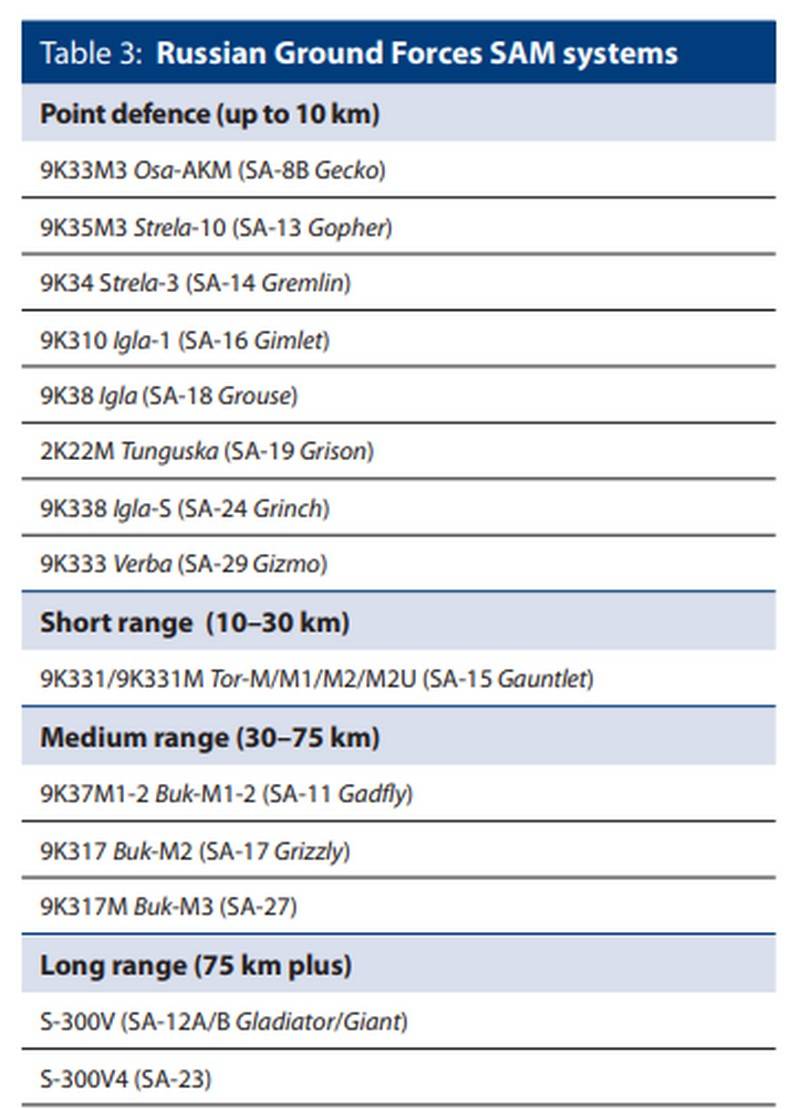 Past experience
As explained, during Operation Desert Storm in 1991, the US-led coalition deployed over 4400 combat aircraft, of which 110 were SEAD platforms, 22 were special electronic warfare aircraft aimed at enemy communications, 10 were SIGINT [electronic intelligence]. In 1995 NATO conducted Operation Deliberate Force. It was attended by about 600 aircraft, including 34 SEAD platforms and 10 SIGINT. In 1999, within the framework of Operation Allied Force, 1191 aircraft were involved, in particular 127 SEAD, 2 electronic warfare aircraft and 10 SIGINT aircraft. In 2003, during Operation Iraqi Freedom, out of a fleet of 2697 aircraft, 82 were SEAD platforms, 5 were responsible for electronic warfare and 14 for electronic intelligence. In 2011, as part of Operation Unified (Libya), 290 aircraft were deployed, including 23 SEAD aircraft, one electronic warfare platform and 5 SIGINT.
Analysts reveal the possibilities of Europe. In their opinion, such opportunities are not enough.
And none of these campaigns met with threats from GBAD [mobile ground air defense systems] like the one carried by the Russian ground forces [...] The basic assumption is, of course, that American support will arrive
- note in the IISS, believing that the forces deployed in Europe are clearly not enough to overcome the Russian air defense. In other words, analysts make it clear that without the efforts of the United States, a breakthrough of the Russian air defense system by the Europeans is impossible.
Table: