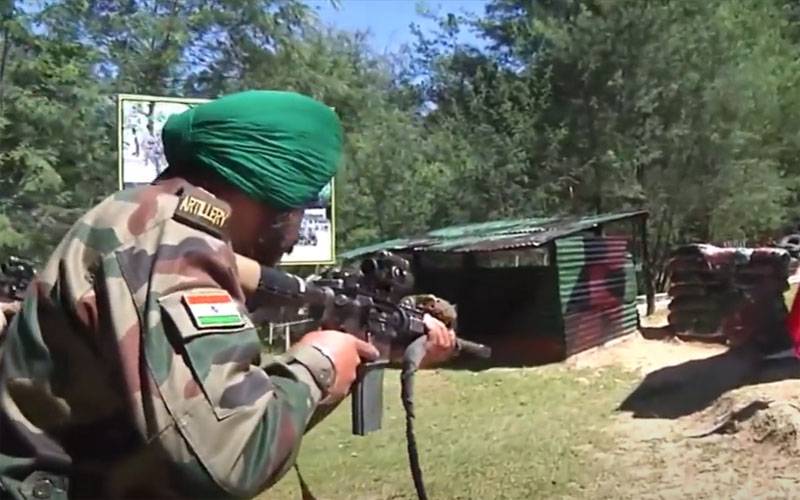 There are reports from India and Pakistan about a sharp aggravation of the situation in the border zone.
Indian press reports say that the Indian military "was forced to open fire in response to a provocation from the Pakistani side." In particular, it is argued that Pakistani troops "carried out groundless shelling of civilian targets on Indian territory in the Mankot sector in the Bageshwar region.
From the Indian press report:
As a result of the shelling from the Pakistani side, damage was caused to the property of citizens. The Pakistani army fired indiscriminately and unreasonably.
It is further reported that five Pakistani soldiers were killed and three wounded in return fire.
At the same time, India does not report on the weapons that were used by both sides in the border zone during the hostilities.
The Pakistani side claims that Indian border guards opened fire. In total, the battle on the border lasted more than 2 hours. At the same time, Indian losses have not yet been reported.
The Pakistani military says that "the Indian side allows itself to violate the ceasefire agreements that were signed in 1999":
The Indian military is provocative. Fire was opened on the positions of our border guards and civilian infrastructure, and a battle ensued.
According to the latest data, both countries are transferring additional forces and assets to the area of ​​armed conflict.
Recall that both India and Pakistan are members of the club of countries with nuclear
weapons
.