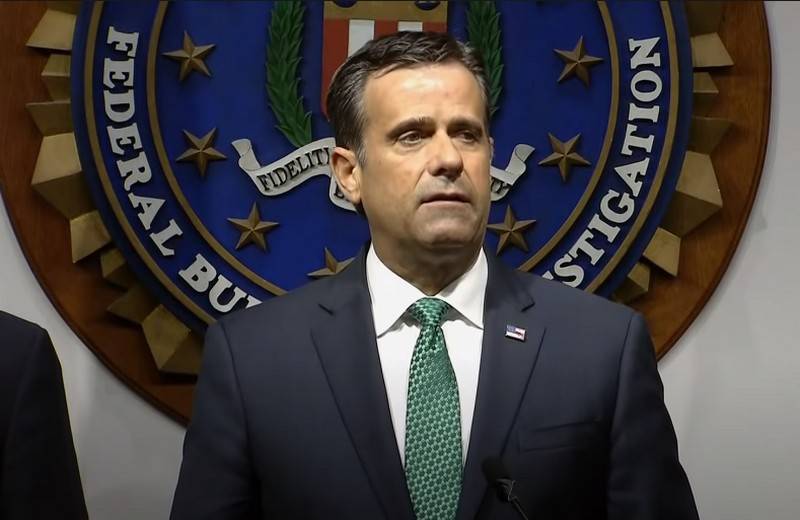 Russia behaves "irresponsibly" in space and threatens American interests. This was stated by the director of US national intelligence John Ratcliffe.
Speaking at a meeting of the National Space Council, Ratcliffe accused Russia of launching a satellite into space, which, according to him, approached the American spacecraft and began to "perform maneuvers" near it. He stressed that earlier Russia had already launched such satellites into space, possessing "signs of space
weapons
".
Russia itself, he said, has signs of such weapons.
Russia, especially recently, has shown provocative behavior that creates a potentially dangerous situation ... We consider this as threatening behavior
- said the head of US national intelligence.
According to Ratcliffe, Russia and China are constantly developing and deploying new and destructive weapons in space, thereby posing a threat to the vital interests of the United States and its allies in space.
(...) Russia's actions are not the actions of a responsible space power
- he added.
The head of Roscosmos, Dmitry Rogozin, commented on Ratcliffe's statement, who criticized Russia's actions in space.
Something Americans have a nervous space breakdown today ...
- Rogozin wrote ironically on Twitter.