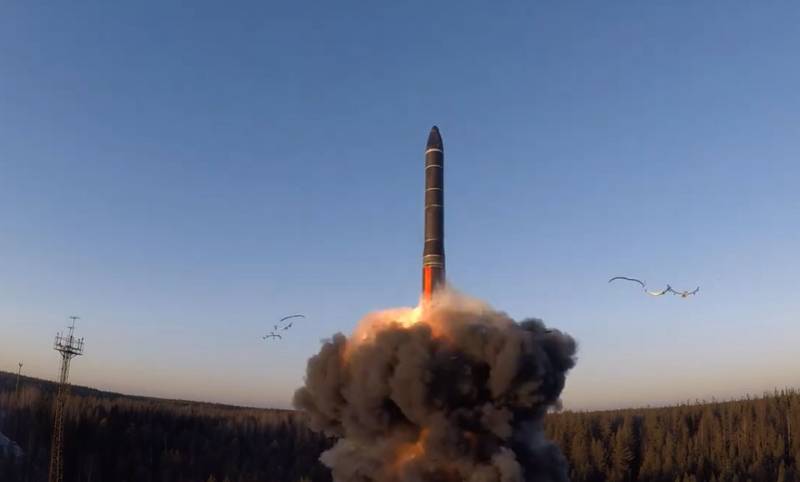 The Ministry of Defense announces a large-scale training exercise for the management of the strategic offensive forces of the RF Armed Forces.
The training, as noted, was conducted under the leadership of the Supreme Commander of the country's Armed Forces, in accordance with the training plan for the troops.
Diverse forces took part in the exercise, including all, without exception, the components of the strategic nuclear shield of the Russian Federation: ground,
aviation
and naval elements of strategic nuclear forces (strategic nuclear forces).
The press service of the country's defense department informs that the operation of calculations of launchers of the Strategic Missile Forces, the crew of the submarine of the Northern Fleet of the Russian Navy, the crews of the strategic missile carriers DA (long-range aviation) of the Russian Aerospace Forces have been worked out.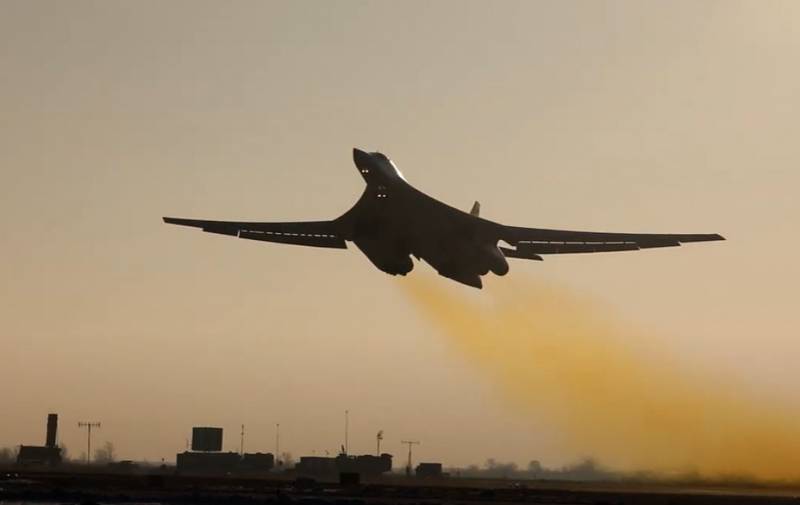 Strategic offensive force management training was conducted using various military training grounds, including naval ones. Thus, the launches of high-precision cruise missiles, as well as ICBMs, were carried out from the territory of the Plesetsk cosmodrome, from the water area of ​​the Barents Sea.
The Tu-95MS and Tu-160 aircraft from the Ukrainka and Engels airfields were involved.
Targets were hit at the Kura and Pemboy test sites.
It is noted that all the training goals set by the Supreme Commander-in-Chief of the RF Armed Forces have been achieved in full.
Training video from the RF Ministry of Defense: