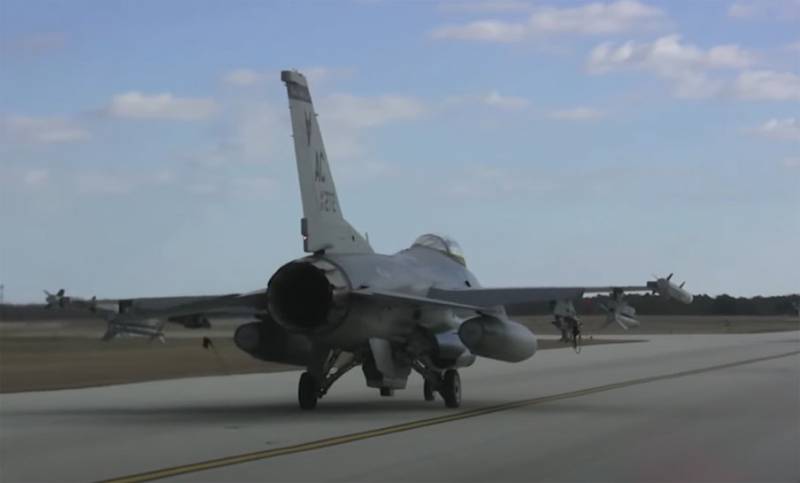 Reports are coming from the United States that an F-16 fighter crashed in Michigan. According to the latest reports, the combat aircraft was performing a night training flight. The pilot lost control of the battle
aviation
by car while flying over the so-called Upper Peninsula of Michigan.
It is reported that the F-16 Viper Block 30 was part of the Wisconsin National Guard. The aircraft was assigned to the 115 Fighter Aviation Regiment.
The messages refer to a search and rescue operation. At the same time, officials did not make any statements about the specific reasons for the fall of the fighter. It is assumed that there may have been a pilot error.
The search for the plane and the pilot is underway in the forest area of ​​the Hiawatha National Park. Presumably, it was there that the combat aircraft of the American National Guard fell.
Night training for National Guard aviation began in the United States on December 7. According to the plan, they were to be completed on December 10. But due to the incident in Michigan, such training has been suspended.
It is reported that even a few hours after the crash of the plane, the pilot did not signal his whereabouts.