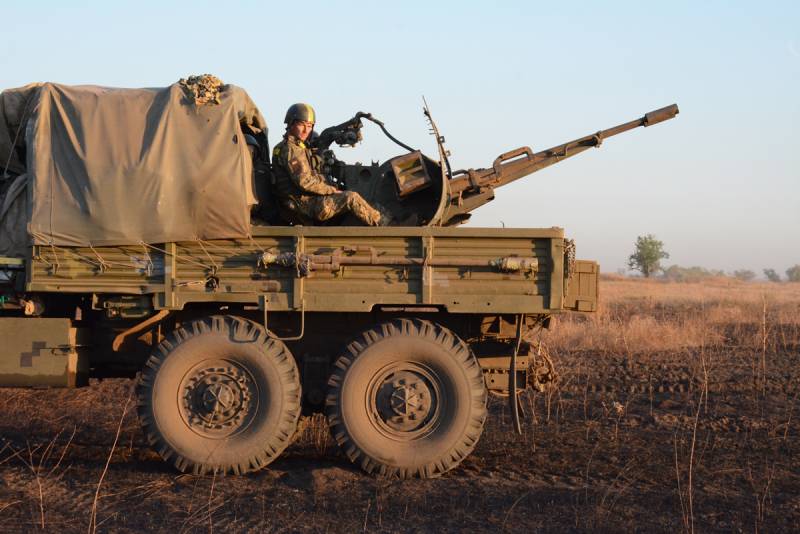 A Brazilian delegation, led by the South American country's deputy defense minister, Marcus Dega Rosas Pontis, visited Ukraine for the first dialogue between representatives of the defense industry of the two countries. After this visit, the emergence of joint projects in this area is possible.
Foreign guests visited the training ground of the Ukrainian Armed Forces and a military unit on December 4. They were accompanied by Ukrainian journalists
During the stay of the South American guests in Ukraine, they were shown the "latest samples" of the products of the local military industry. The Ukrainian reporters who were with them took photographs, which were described as a photo.
weapons
, "Which surprised the Brazilians."
The guests stayed in Ukraine from November 29 to December 5. In addition to high-ranking Brazilian officials, representatives of the 13 largest arms companies of this country discussed the prospects for cooperation with Ukraine.
The central event was a visit to the training ground, where the Brazilians were able to get acquainted with Ukrainian military products closer.
They were shown a mobile version of the Stugna ATGM, samples of small arms, radar, drones, air defense systems, armored vehicles of private and state manufacturers of Ukraine.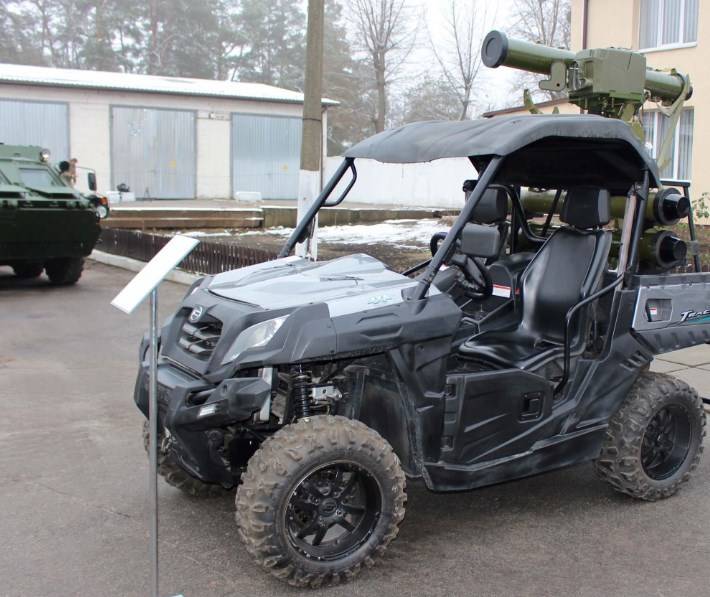 Among the new products was the UAR-15 assault rifle produced by the Ukrop company, with which the Ukrainian Armed Forces intend to replace Kalashnikov assault rifles. It is difficult to call it a purely Ukrainian product, because its barrel and firing mechanism were made in the USA.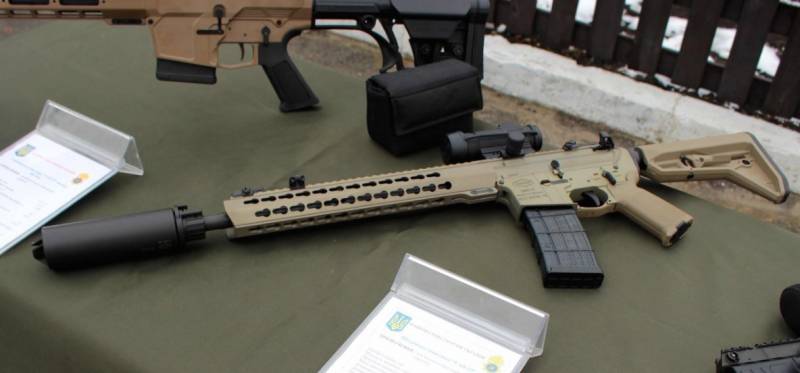 Among other things, the Brazilians were "surprised" by the ZU-23-2 anti-aircraft gun, which was being developed back in the USSR.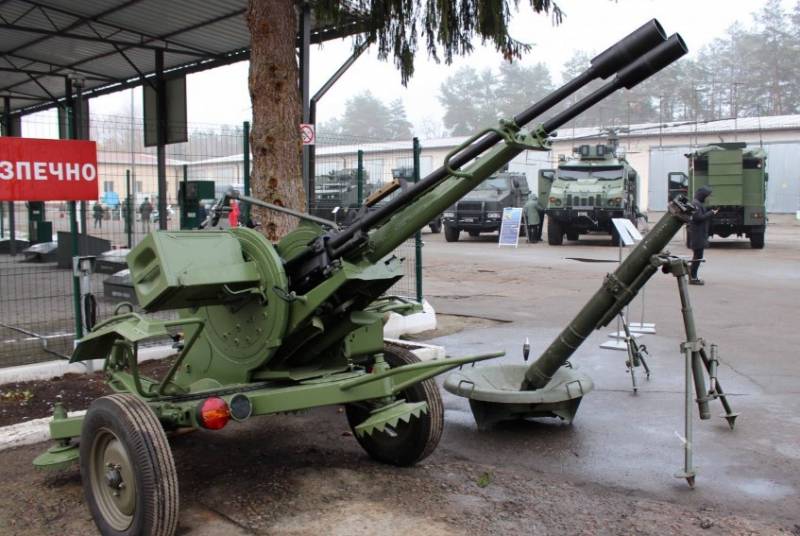 Whether the Ukrainians managed to "seduce" foreign guests, perhaps, will be shown joint projects with Brazil and contracts for the acquisition of weapons made in Ukraine (if any).