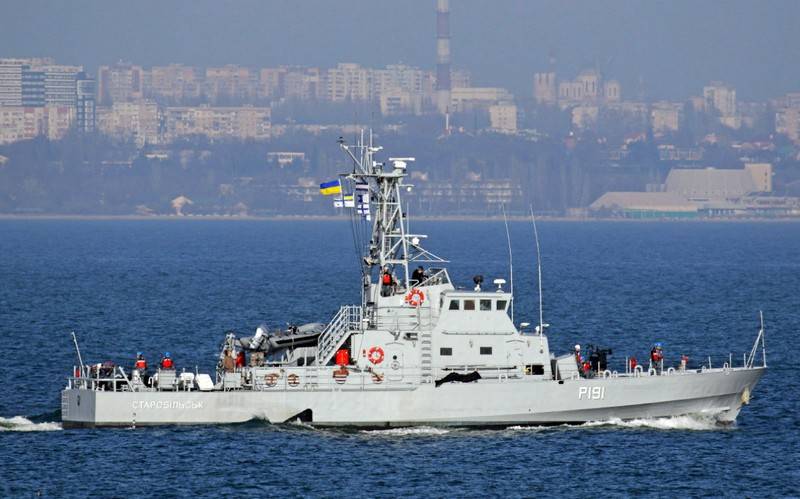 Ukraine intends to join the NATO operation in the Mediterranean. According to Defense Minister Andriy Taran, the Ukrainian Navy will participate in Operation Sea Guardian from 2021.
According to Taran, two Island-class boats, the P190 Slavyansk and the P191 Starobelsk, received by Ukraine from the United States, will participate in the NATO operation from next year, and from 2023 the flagship of the Ukrainian Navy, the Hetman Sagaidachny frigate, will join them.
Next year, the Ukrainian Navy plans to join Operation Maritime Guard in the Mediterranean with two Island-class patrol boats received from the United States as part of a security assistance package, and in 2023 (plan) to involve the flagship of the Navy in the operation Ukrainian frigate "Getman Sagaidachny"
- said Taran.
The Minister stressed that Ukraine is striving to increase its contribution to NATO activities and achieve the maximum level of compatibility.
Operation Marine Guard began in 2016. The stated tasks are: control over the situation in the Mediterranean, the fight against terrorism and strengthening the naval potential. They can also solve additional tasks: ensuring freedom of navigation, interception and countering proliferation
weapons
mass destruction.