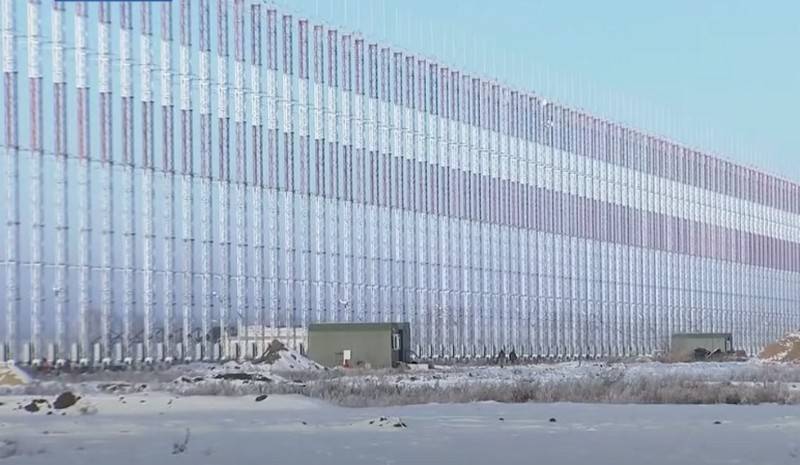 The first over-the-horizon radar station (radar) "Container", which took up combat duty on December 1, 2019, has fully confirmed its capabilities to control the airspace at a distance of several thousand kilometers from the Russian border. This was reported by the RTI press service.
Over the past period of time, the means of the ZGO "Container" radar have detected and determined the trajectory parameters of strategic, reconnaissance and tactical aircraft.
aviation
, including flights of stealth fighters from NATO countries
- said in a statement.
For example, on January 8, 2020, the Russian "Container" radar station recorded six fifth-generation F-35 American stealth fighters located at the Iranian border a few hours after Iran launched an attack on American military bases in Iraq. The Russian radar station fully controlled all US preparations for a retaliatory strike, tracking the movement of all aircraft in the area, including the stealth aircraft.
Currently, only one over-the-horizon 29B6 "Container" type radar is being built on alert. The receiving complex of the station is located in Mordovia near the settlement of Kovylkino, and the transmitter of the station is located in the Nizhny Novgorod region. The radar monitors the airspace over Europe to great depths.
In total, four such stations are planned to be deployed: one each in the west and east of the country, two more will be deployed in the north-west and south directions. Stations are specially built inland, as they have a "dead zone" of 900 km.
Radars are designed to detect all types of aerodynamic targets, including airplanes, cruise missiles, hypersonic aircraft and so on. "Container" is able to control flights of any air targets at a distance of about 3 thousand kilometers in the sector 240 degrees. A radar can simultaneously track over 5 of thousands of airborne objects of various types, including small ones.