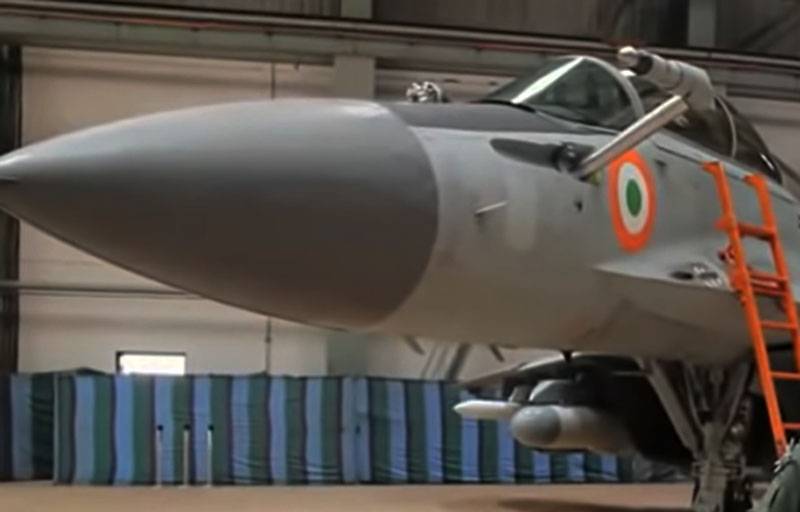 Urgent
news
come from India. The Indian Navy reportedly lost a carrier-based fighter.
We are talking about the MiG-29K fighter, which was part of the aviation wing of the Indian Navy's Vikramaditya aircraft carrier.
According to the latest information, the fighter carried out a scheduled flight over the Arabian Sea. Some time after takeoff, the pilots, as stated, lost control of the aircraft, after which they ejected. It is known that the search and rescue services found one member of the MiG-29 crew almost immediately, the search for the second pilot continues.
The plane fell into the sea.
According to other sources, the plane fell into the water almost immediately after takeoff.
Recall that earlier, the MiG-29K of the Indian Navy, exactly a year ago, had problems during a scheduled flight. Then the fighter, which was flying in the area of ​​the island of Goa, had an engine fire.
How are the takeoffs and landings of the deck
aviation
aircraft carrier "Vikramaditya":