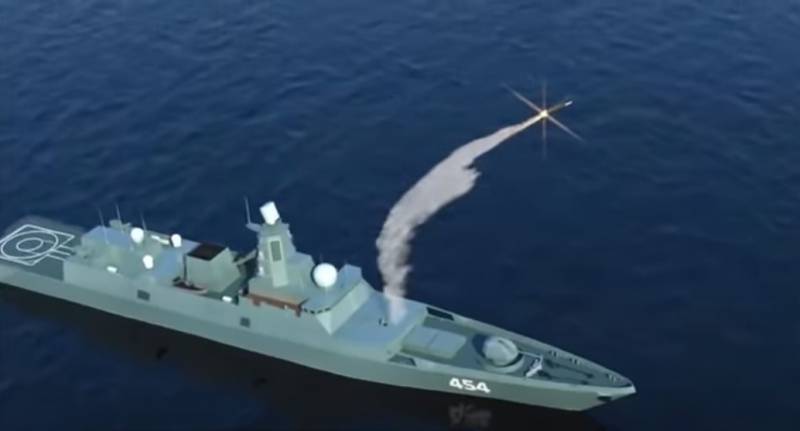 The sharp build-up of missile defense by the United States took place against the background of the high attack potential of American troops. This strategy for the development of the armed forces has led to a military imbalance with Russia. Therefore, Moscow, faced with the threat of defeat in a possible war, was forced to seek means of restoring parity.
Shield against Russia
This opinion is voiced by the Italian edition Analisi Difesa. As noted, the United States began expanding its missile defense system back in 2002, when it decided to unilaterally withdraw from the 1972 ABM Treaty, which prohibited the widespread deployment of defense against ballistic missiles.
The rejection of it [this agreement] by the United States created the danger of the complete superiority of the American nuclear
weapons
that would free Washington's hands. Therefore, the Russians and even the Chinese seriously thought about how to balance the situation. And what could be better than hypersonic weapons, which are very difficult to track and shoot down? It was necessary to forge new spears that could break new enemy shields
- writes the Italian press.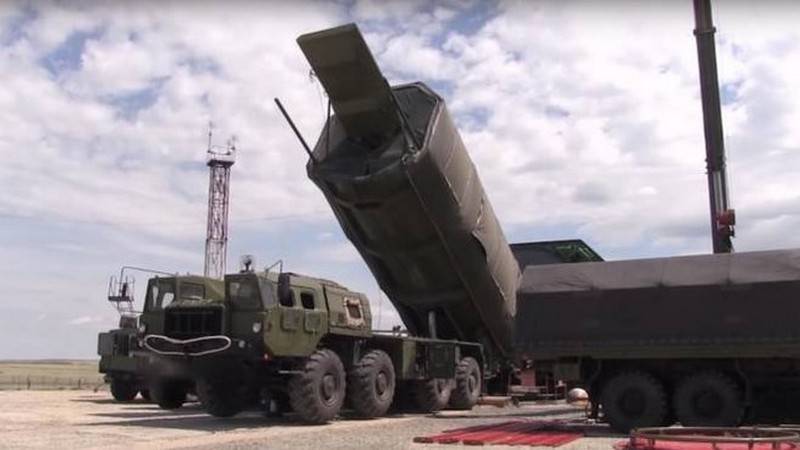 Spears of different systems
As explained, the expansionist nature of the military doctrine of the United States can be seen even in the strategy of developing hypersonic weapons, which, according to the Pentagon, was supposed to facilitate the conduct of wars of conquest.
For the Americans, the development of hypersound was a means of searching for conventional means of lightning-fast attack, capable of reaching anywhere in the world within an hour after launch. [These combat systems] were seen as an alternative to using expeditionary forces against "rogue states", which was fraught with heavy casualties
- notes Analisi Difesa
As indicated, while Russia did not present hypersonic weapons as a means of enhancing the combat power of conventional weapons. Work in this direction was intended to dramatically increase the offensive potential of nuclear weapons and, thus, nullified all American progress in the field of missile defense.
Russia, fully aware of the danger of the situation in which it finds itself, has made rapid progress in the format of defense weapons - such products as Zircon, Avangard and Dagger - making America a catch-up, and to this day.
The principle of deterrence, which seemed to be threatened by the US withdrawal from the ABM Treaty, seems to have been preserved.
- explains the publication, pointing out that the successes of Russian developers ultimately nullified billions of dollars spent by the United States on missile defense.