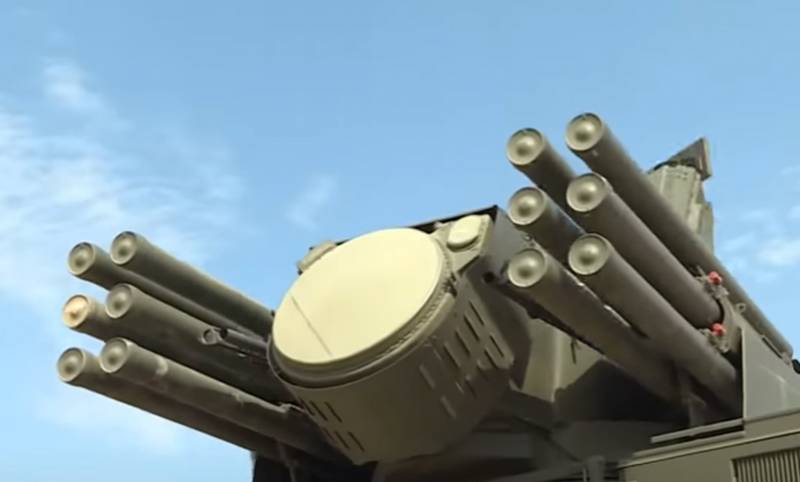 The Syrian military is commenting on materials that have appeared in the media environment and related to an air strike on Syrian territory. The point is that
aviation
"Unknown state" struck the area of ​​the city of Abu Kemal on the border of the SAR and Iraq. According to the so-called Syrian Observatory for Human Rights (SOHR), the target of the strike was armed pro-Iranian units that were crossing the Iraqi-Syrian border.
Recall that SOHR announced "the most likely Israeli origin of the aircraft that struck."
In the Chinese press, without reference to sources, it is stated that during the next strike on Syrian territory, the Israeli Air Force allegedly destroyed the entire 51st Air Defense Regiment of the armed forces of the Syrian Arab Republic. The message states that "the Pantsir-S air defense missile defense system recently acquired in Russia was also destroyed. At the same time, it was noted that the strike was delivered on November 19. These materials were replicated by many information resources, including individual media in Russia and Ukraine.
Syrian military sources refute claims of "the complete destruction of the air defense regiment as a result of a massive airstrike." It is noted that the regiment continues to carry out combat duty in the territories entrusted to it. At the same time, the information that "foreign aviation assets were attacking the infrastructure in the Abu Kemal region" was confirmed.
The Israeli side does not officially comment on any of these statements.