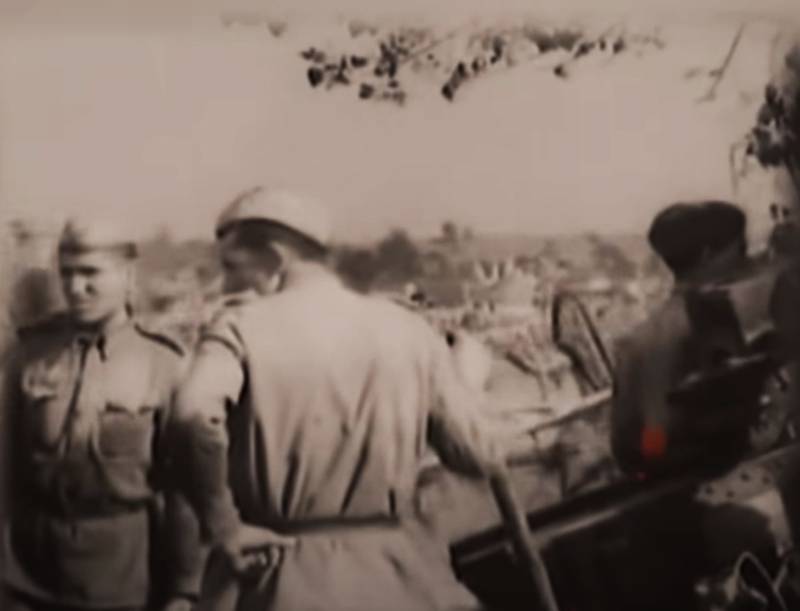 One of the problems faced by the commanders of the units being formed in the Great Patriotic War is associated with the lack of "technical experience" among young fighters. If some before the war worked in factories, were locomotive drivers, then by definition they had the technical skills to master weapons and military equipment. For natural reasons, those soldiers who "in civilian life" were engaged, for example, in agriculture or the humanities, were far from being able to master the technique on which they were to fight the first time.
In the memories of many veterans, you can find words that
weapon
, which was in the arsenal of their formations, they saw for the first time, and after a few days, or even earlier, they had to take (give) a battle.
War veteran Sergei Yakovlev says that he first saw a mortar.
Dmitry Puchkov's channel presents the story of a mortar fighter Sergei Yakovlev. From the veteran's narration:
Before that, we had been trained as gunners for five months.
About the combat path of Sergei Yakovlev, about how he participated in breaking the blockade of Leningrad, fought the Nazis in Czechoslovakia - in the video below: