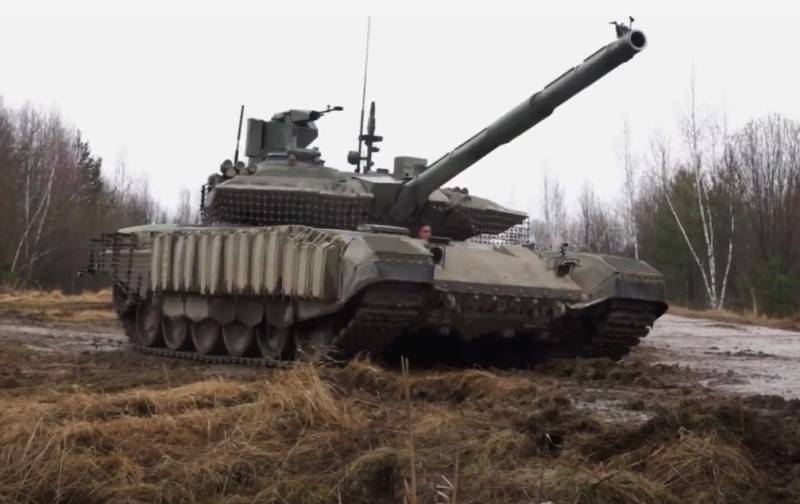 It became known about the successful conduct of state tests with the receipt of the letter "O1" of two components for the modernized version of the main combat
tank
T-90 "Breakthrough-3". This is a tank commander's console, as well as a mechanical drive display complex developed by NPO Elektromashina.
After carrying out state tests of the specified components, the enterprise is ready to start their serial production.
It is noted that the remote control will also be used to control an anti-aircraft machine gun. At the same time, this option in various versions is installed on modernized versions of T-72 tanks, and is also an integral part of the BM (combat module) "Okhotnik".
According to the chief designer of NPO Electromashina Vasily Kardapolov, the console can be operated in various conditions: from arctic to desert heat conditions - from -50 to +65 Celsius. It also features dust and splash protection.
In turn, the display complex, which is intended for use by the driver-mechanic of the T-90 "Proryv-3" tank, is an integrated IMS (information management system) that provides control of a number of nodes. With its help, data is collected from sensors, processing and display - to inform the crew, for example, about wrong actions. The system can give the driver commands about the option of movement, for example, indicating a downshift.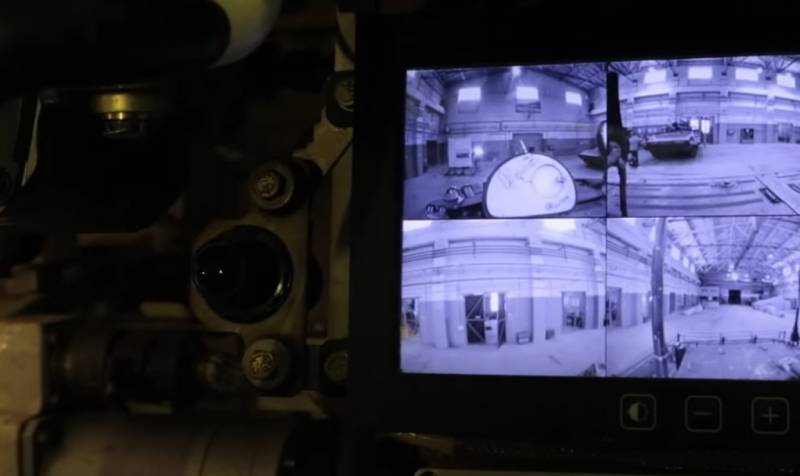 The complex not only ensures the operation of the engine and transmission in the optimal mode, but with the help of the existing adjacent tank systems is able to inform about the use of bacteriological
weapons
, the presence of a high background radiation, warn the crew about a fire in the tank compartments. The system also controls the operation of the climate control system.