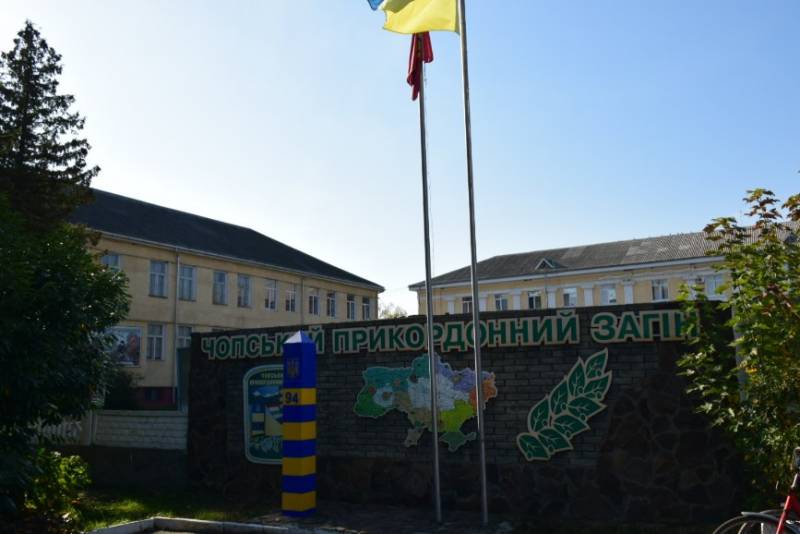 In Transcarpathia, on the border of Ukraine with Hungary, a Ukrainian border guard was mortally wounded. This is a 23-year-old soldier from the Chop border detachment, who served in the Solomonovo department.
This was reported by the press service of the State Border Service of Ukraine on its official Facebook page.
The department said that the soldier got to the border earlier this month after completing a training course.
The incident was reported by his colleague, who at the time of the death of the serviceman was in the border guard for the protection of the state border. Hearing the shot, he headed in the direction from which the sound came. At the scene, he found his friend with a full-time
weapons
, who received a serious gunshot wound, and immediately reported his find.
An ambulance and police officers were called to the scene of the tragedy. The soldier soon died.
An investigation is underway now, the circumstances of the incident are being clarified, which caused the death of the Ukrainian serviceman. At the moment, the details of the tragic incident are unknown. Law enforcement agencies are working in this direction.
The State Border Guard Service of Ukraine expressed condolences to the family and friends of the deceased soldier.