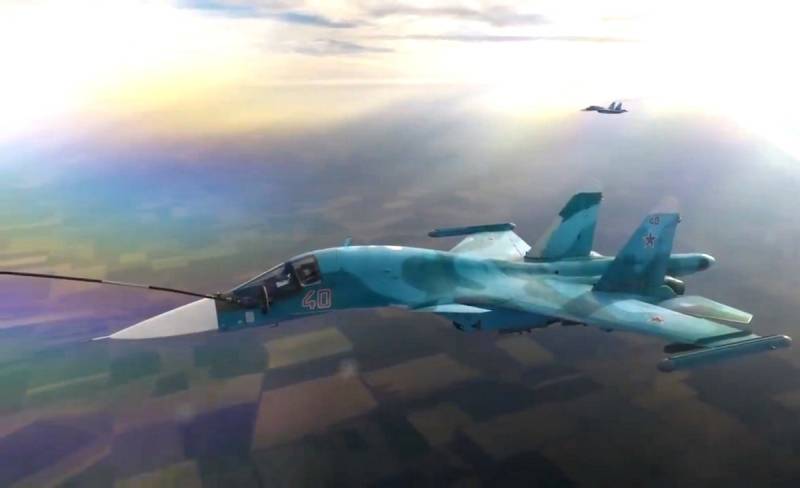 In the Southern Military District, joint exercises were held by the crews of Il-78 long-range refueling aircraft
aviation
and fighters and bombers of the Air Force and Air Defense Association of the district. This was reported by the press service of the Southern Military District.
Reportedly, Il-78 tankers, Su-30SM fighters, Su-24 and Su-24M front-line bombers took part in the exercise. Aircraft crews practiced refueling in the air, taking off from different home airfields. It is noted that refueling of all aircraft was carried out at an altitude of more than five thousand meters and at a speed of about 600 km / h. Of particular difficulty was the fact that the distance between the refueling aircraft and the aircraft being refueled at the time of refueling had to be no more than 30 meters.
Refueling was carried out at an altitude of over 5 meters and a speed of about 600 kilometers per hour.
- said in a statement.
Video
TC "Star"
:
The exercises took place both in the daytime and at night. When refueling at night, the pilots used additional lighting, which was installed both on the aircraft being refueled and on the Il-78 refueling aircraft.
The press service stressed that refueling in the air is one of the most difficult elements of flight training. Pilots who own this element significantly increase the combat radius of their aircraft, thereby performing missions at a great distance from their main bases.