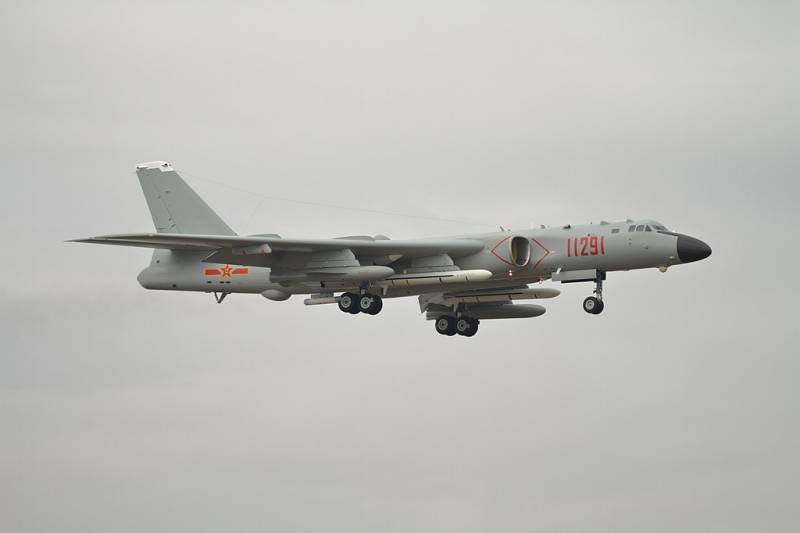 The United States believes that China is working to develop hypersonic air-launched missiles. This is indicated by the details of the images that have appeared on the Internet.
Writes about this edition The Drive.
Photos posted online show the Chinese H-6N missile carrier carrying a large rocket under its fuselage. And last month, a video appeared on social networks in which the same plane was carrying a similar missile.
Although the newer images show more detail, the overall shape and size shown in them
weapons
very similar, if not identical, in a video posted in October. The characteristics of this missile may indicate its hypersonic design and the ability to carry a nuclear warhead.
It is believed that the footage from a video posted to Twitter on November 5 showing the heavily loaded H-N6 bomber was taken from the Chinese social network Weibo, from where it was subsequently deleted.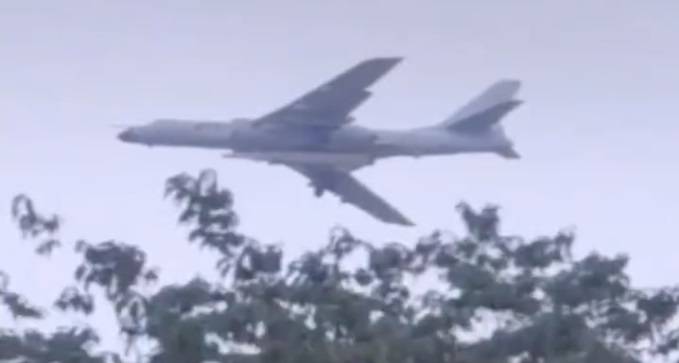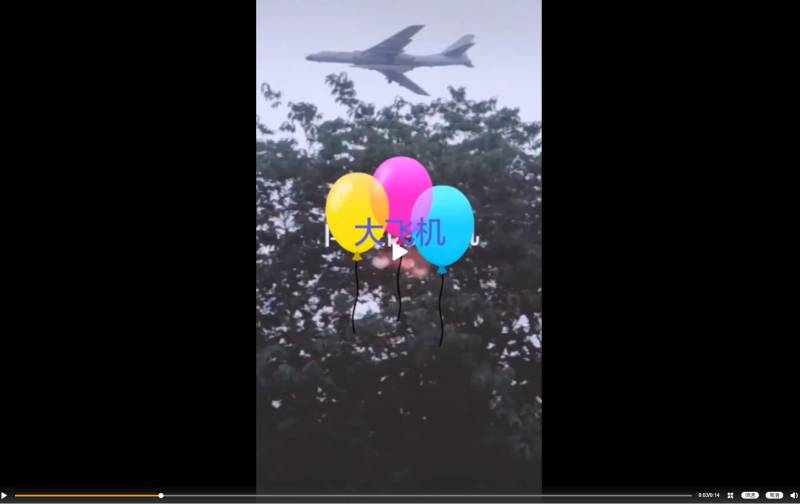 The cargo under the fuselage of the aircraft in the screenshots is the same length as in the October video and is about 12 meters, or about one-third the length of the H-N6.
The Drive concludes that the new images of a Chinese bomber carrying large weapons indicate China's active participation in the hypersonic arms race that is currently taking place in the world.