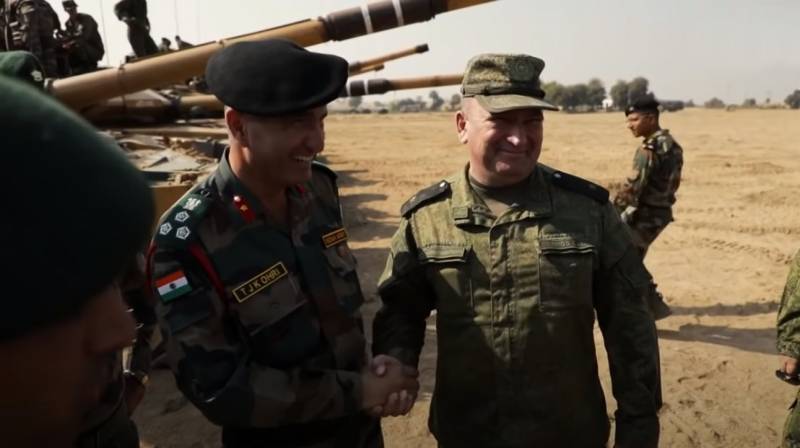 The Russian embassy in India has sharply criticized the article by a local politician who accused, in particular, Moscow of being ready to move to the camp of New Delhi's enemies.
This is a high-profile article by Subramanian Swami, about which a few days ago
told "VO"
... The parliamentarian (who is also a former minister of the Indian government) wrote, in particular, that the USSR at one time was friends not with India, but with the Nehru-Gandhi clan. Swami also accused Russia of "alliance with China against India."
Embassy reaction
Russia on Tuesday confirmed that its relationship with India is "unique" and stated that "she is not just a friend, but also a soul mate of India."
- write the Indian media.
A special article by the Russian Embassy states that both countries maintain a special partnership that is a source of strategic development for both countries, including contributing to the implementation of the programs "Make in India" and "Atmanirbhar Bharat" [the concept of independent India].
Reacting sharply to the article "Russia is not India's friend" published in a local newspaper by one of India's oldest parliamentarians, Subramanian Swami, the embassy said it seemed "misleading" in terms of a true understanding of the entire course of development, the current state and prospects of the Russian economy.
The embassy noted that it should be admitted that the article demonstrates "ignorance of modern Russian realities, which equates the corresponding assessments with the geopolitically motivated unreasonable and biased approach of some Western news agencies."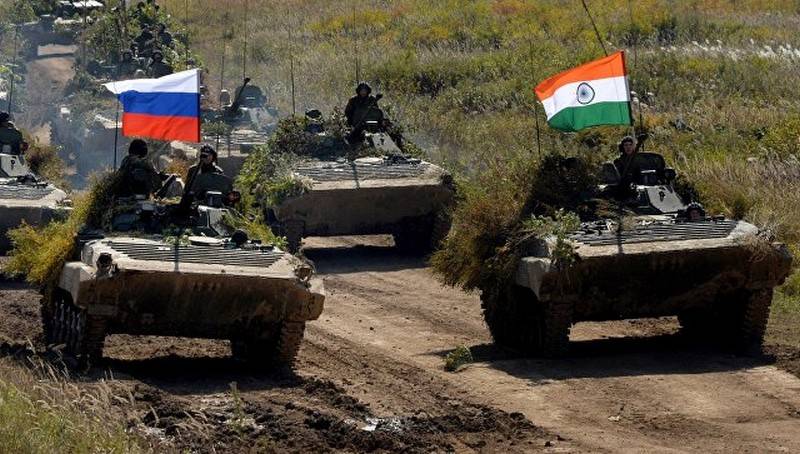 General achievements
The embassy's material says that the article belittles the selfless contribution of the peoples of the two great and friendly countries to mutually beneficial achievements.
It is indicated that the establishment of diplomatic relations between the countries took place even before the official declaration of India's independence. Moscow has made a great contribution to the accelerated industrialization. During the Cold War, states provided mutual support in times of crisis, including in 1971 [the third war with Pakistan].
The article states that relations between the two countries have been marked by unprecedented joint advances in nuclear power and trusting defense cooperation with technology transfer and advanced production localization.
Indians think the Russians are India's constant friends. It's the same with the Russians
- writes the embassy.
Describing Russian-Indian ties as unique, the embassy explained that the relationship could not be damaged by any misleading article that in no way has anything to do with reality and, of course, does not reflect any official position.