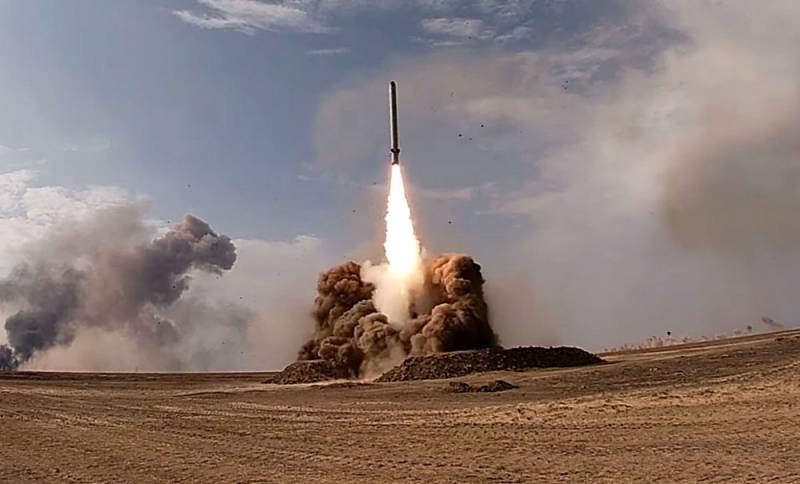 Against the background of widespread worldwide information about the appearance of hypersonic
weapons
The German military was forced to admit the emergence of a new threat and show the public that certain steps are still being taken to combat it.
The essence of the threat
The Bundeswehr, in a separate publication, announced a meeting that focused on hypersonic weapons systems, reminding readers of the words of Russian President Vladimir Putin about Russia's leadership in this area.
How to respond to a new threat, including from Russia? How can you defend yourself against a weapon system capable of traveling up to 6,8 km per second? These are the issues dealt with by the expert group
- declares the military department of Germany.
As noted, the real problem with hypersonic weapons is their speed and interception capability. Ground-based radars have a range of visibility limited by the curvature of the Earth. As a result, after the detection of a hazard, there is a narrow period of time for taking protective measures.
Imagine radar detecting such a threat. For example, at a distance of 2000 km, there are less than five minutes left before the impact. This roughly corresponds to the distance from Berlin to Ankara [...] In short, when a danger is detected, it may be too late to react to it
- explains the Bundeswehr.
Despite the fact that Chinese and Russian statements about the readiness of such weapons systems can hardly be verified, all experts agree on one point - hypersonic warfare is real
- declares the Ministry of Defense of Germany.
Defense foundation
However, the military department is encouraging that "the foundation has already been built for the detection and response to hypersonic weapons." This refers to the ASOC (Air and Space Operations Center), opened a couple of weeks ago. It unites the activities of all services that monitor the air and outer space of the country.
But for the most part, this is an organizational decision. The actual technical work in the Federal Republic of Germany is performed by two objects - TIRA (tracking and visualization radar) and GESTRA (experimental space surveillance and tracking radar). TIRA, engaged in the detection of objects in space (partly - aerial reconnaissance), was built almost half a century ago and includes two radars with parabolic antennas. The GESTRA, which was commissioned on 13 October after five years of construction, consists of a receiver and transmitter with phased array antennas. Commissioned on 13 October after five years of construction.
Both represent an important step towards reducing the former dependence on US space data.
- writes the Bundeswehr.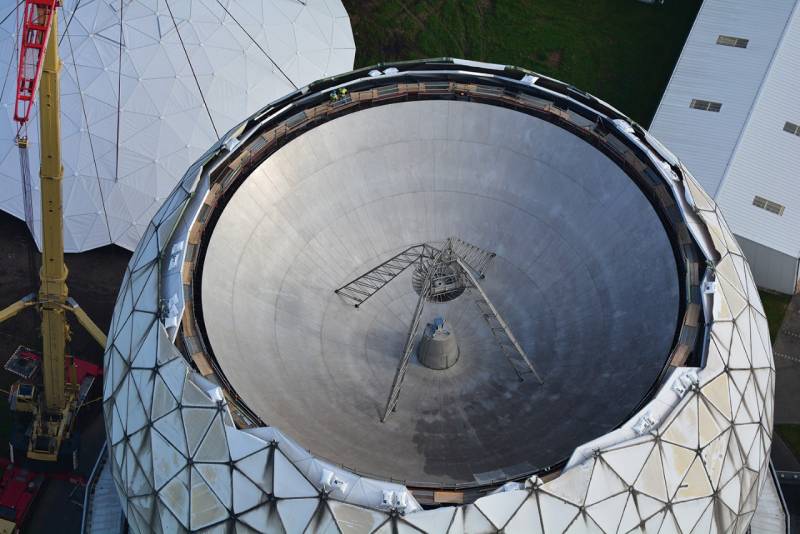 TIRA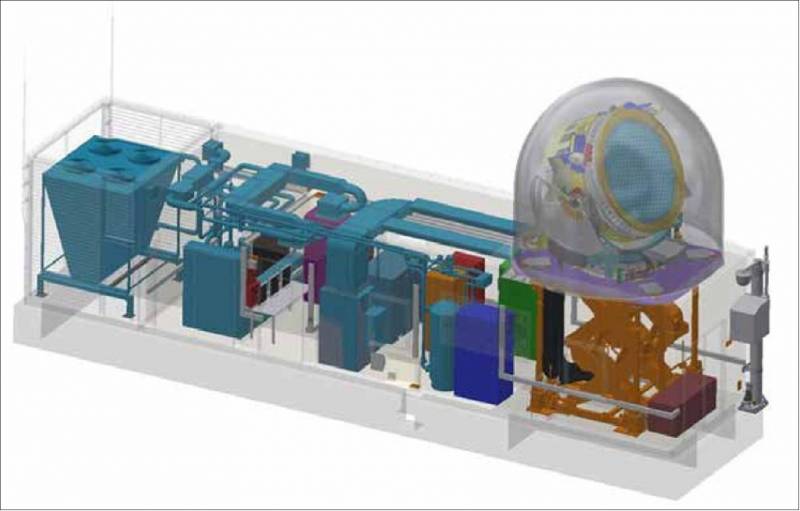 GESTRA