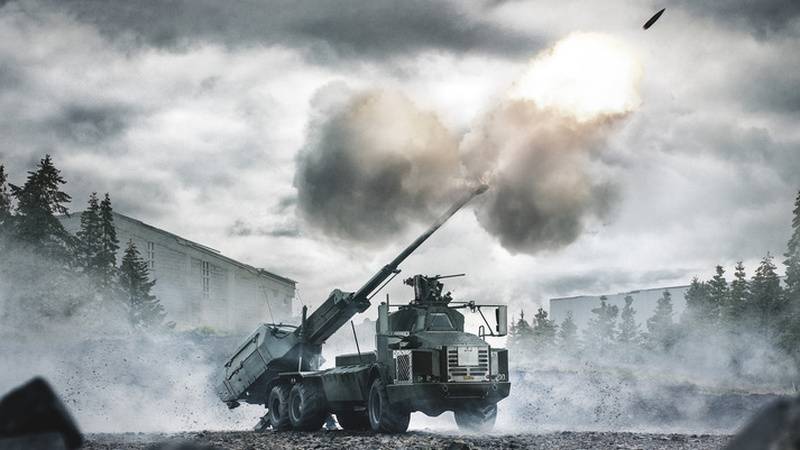 The American army is invited to replenish its ranks with a wheeled howitzer. If a potential agreement is implemented, this type of weapon will become a novelty for the US troops, since previously they were equipped only with towed and tracked cannons ("Paladins", M119, M777). However, a similar picture is observed in Russia.
BAE Systems on October 19 submitted an application for the supply of the Archer howitzer produced at its facilities in response to a request from the US Army on July 30 for proposals for a 155-mm wheeled artillery system.
Archer is a fully automated
armory
a system that provides high-precision and versatile fire support for troops in battle
- stated in the official press release.
A potential contractor suggests testing their product early next year at the Yuma Proving Ground in Arizona.
Archer is said to have achieved "the highest level of technical readiness" during its service. Currently, this system is in service with only one country - Sweden (23 units, according to the IISS at the beginning of 2020), where it is actually produced.
According to BAE Systems, Archer is able to start firing 30 seconds after receiving the order. In this case, the calculation of the gun remains inside the armored cabin. After a similar period of time, the howitzer is able to leave its firing position, reducing the enemy's ability to return fire. The ammunition load contains 21 rounds and can be completely fired in about three minutes. The fire is carried out by several types of shells: armor-piercing type BONUS up to 35 km, conventional [apparently OFS] up to 40 km and high-precision (such as Excalibur) over 50 km.
BONUS-type projectiles are divided in flight into two parts with sensor fuses, which search for targets in an area of ​​up to 32 thousand square meters. m.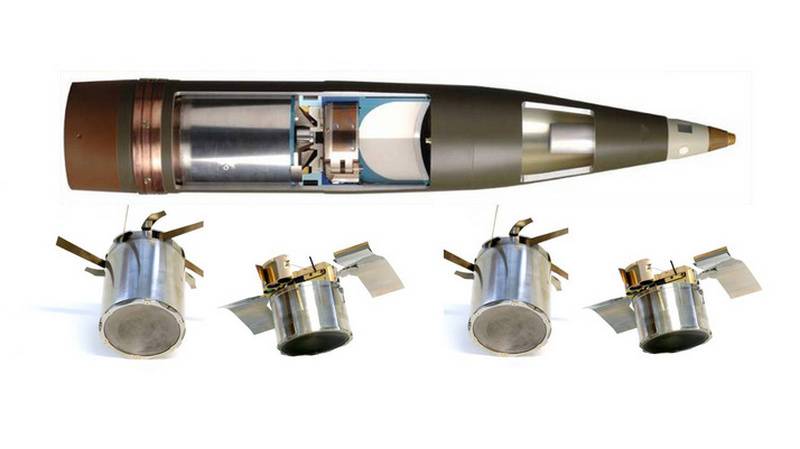 BONUS