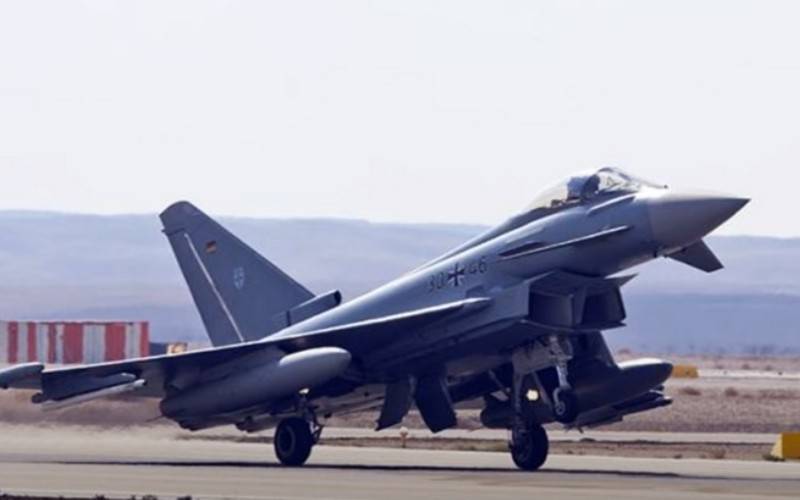 NATO began secret maneuvers in Germany, within the framework of which the scenario of the start of an atomic war is being worked out. According to German media, citing military sources, the alliance member countries are participating in the maneuvers.
The exercise, called Steadfast Noon, which began this week, is taking place in western Germany at an airbase in Nörfenich, North Rhine-Westphalia. During the maneuvers, first of all, the use of aircraft capable of carrying nuclear
weapon
.
According to media reports, German, Dutch, Belgian and Italian fighters are involved in the exercises. It is reported that the exercises are practicing, including the safe transportation of American nuclear weapons from underground storage facilities and the installation of ammunition on the plane. At the same time, it is emphasized that the exercises are conducted without the use of real nuclear weapons.
Concurrently with this exercise, the Resilient Guard exercise is taking place in Büchel, Rhineland-Palatinate, where US nuclear warheads are stored. The main task of these exercises is to practice defense in the event of an attack by a potential enemy.
Military experts note that the likelihood of a nuclear war has grown significantly recently. This was facilitated by the collapse of the INF Treaty, as well as the unwillingness of the United States to extend the START-3 treaty.