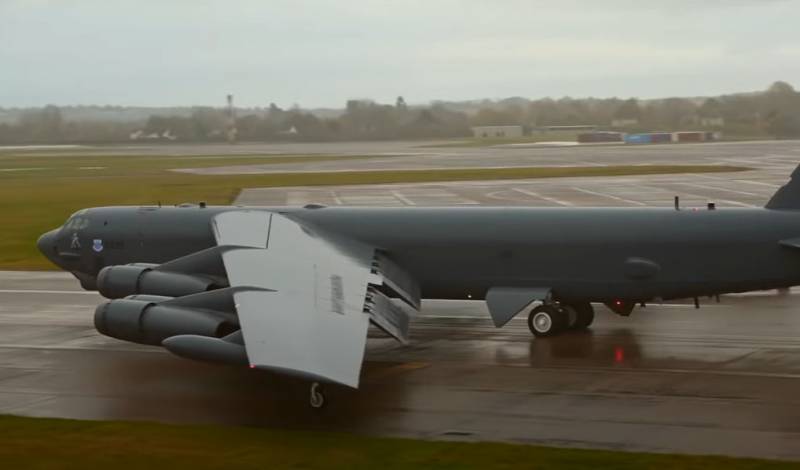 The 352nd separate airfield engineering battalion of the Ukrainian Air Force, stationed in the Khmelnytsky region, received from the United States new equipment and units for the repair of artificial surfaces of military airfields. At the moment, the units of this military unit are simultaneously updating several facilities belonging to the Armed Forces of the Armed Forces, so they will need modern equipment and tools.
This was reported by the news agency of the Ministry of Defense of Ukraine "ArmyInform".
Powerful compressors, power plants, modern jackhammers, gas cutters and other equipment will greatly enhance the battalion's capabilities during the construction and repair of military airfields and infrastructure.
- said in a statement.
At the first stage, such military-technical assistance from the United States is estimated at about 2,6 million hryvnia, or about seven million rubles. In the future, funding is planned to continue.
Experts suggest that the Pentagon is allocating funds in order to have more opportunities in the future to receive bombers, transports and reconnaissance aircraft of the US Air Force (Navy) at Ukrainian airfields. Recall that a few days ago, for the first time in
stories
American B-52s flew in the skies over Ukraine.
At the moment, there are 18 operating airfields in Ukraine, owned by the Armed Forces of Ukraine and the National Guard. For example, one of them can be noted the airfield in Kulbakino near Nikolaev, where the 33rd flight training center and the 299th assault brigade, equipped with Su-25 and L-39, as well as the 10th naval
aviation
team with their equipment. In Melitopol, Zaporozhye region, there is the 25th transport air brigade, at its disposal there are Il-76, Il-78 and An-26. We also note the 831th tactical aviation brigade in Mirgorod, Poltava region. It is armed with the Su-27. In Starokonstantinov, Khmelnitsky region, there is an airfield of the 7th air brigade, equipped with Su-24M and Su-24MR.
At the same time, during the years of independence in Ukraine, 45 military airfields were disbanded.