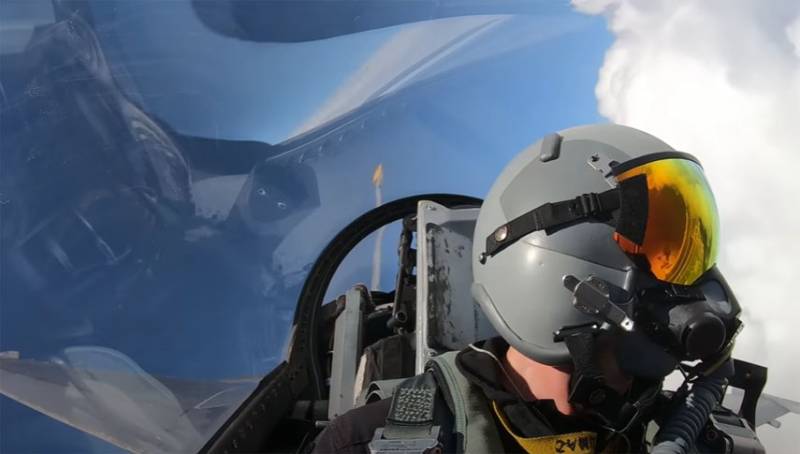 The Japanese press, referring to the Japanese Self-Defense Forces, publishes a message stating that the Russian helicopter "has invaded Japanese airspace." The message says that after the appearance of the Mi-8 helicopter in the area of ​​the Siretoko Peninsula, an order was received to lift two Japanese Air Force fighters into the air.
From a post by the Jiji News Agency:
Fighters of the Japanese Self-Defense Forces flew urgently to intercept and eventually drove away a Russian helicopter that had invaded Japanese airspace. The Japanese Ministry of Defense has suggested that the helicopter could be used for intelligence gathering.
And the same news agency reports that there was a red cross on board the Russian helicopter, which refers it to the means of sanitary
aviation
.
The Japanese press reported that the Japanese Air Force fighters issued a warning to the Mi-8 crew, demanding that the aircraft leave the airspace in the area of ​​the Shiretoko Peninsula.
From the material:
The helicopter, which is suspected of collecting intelligence by the Japanese Ministry of Defense, was forced to leave Japanese airspace within minutes.
For reference: the Shiretoko Peninsula is part of the Japanese island of Hokkaido. It is only a few kilometers from the Russian island of Kunashir. At the same time, Tokyo and the island of Kunashir continue to be considered their own territory, referring to the so-called "northern territories".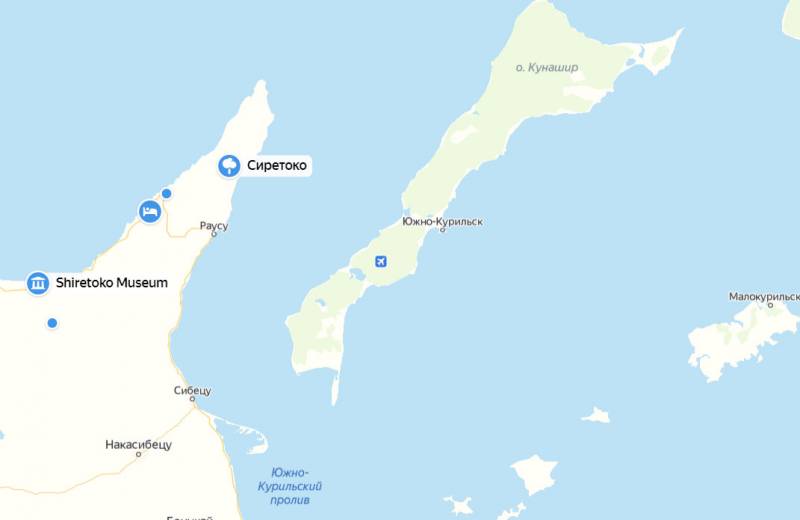 How close the Russian helicopter approached the Shiretoko Peninsula is not reported by the Japanese Ministry of Defense.