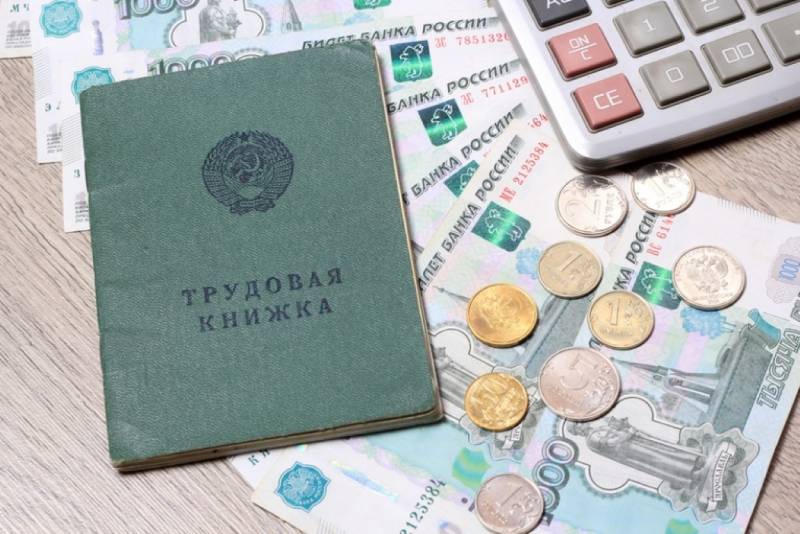 This is not Indian summer
If August in Russia is customary to wait with caution, then autumn - with sadness. Our branches of government, at least two out of three, legislative and executive, regularly try to make autumn a time of hope for retirees. But it usually turns out like Chernomyrdin's - that is, as always.
Starting this article, I planned to describe in sufficient detail what real amounts should be counted upon after the October pension innovations are adopted. I counted at least six of them, but now it seems that I will have to give up the details.
But only because the other day it was proposed to abandon something else - from the funded part of pensions. Moreover, it was proposed not by anyone, but by the trade unions, which almost immediately baffled me. I made out my savings thousands a long time ago, and a very unpleasant aftertaste remained from those times. As they say, I got it - and be quiet.
I'm not going to blame the trade unions for being ready to bend again. But the real benefit from the primitive abolition of long-term savings can only be gained by future generations of pensioners: it just takes time to save something voluntarily. And the decision is imposed on those who are left without the funded part right now.
However, how can you be left without something that already does not exist? In fact, money has not been paid for the funded part of the pension for almost six years. All 22% go to the formation of the insurance part of pensions. It is proposed to transfer the cumulative part to a voluntary-compulsory form, which we have already written about (
"Pensions after the reform: what other guarantees?"
).
It seems that they are going to simply forget about the same that was accumulated earlier. But for those who once had a good "white" salary, the loss of the funded part turned out to be very sensitive: they were simply equated with those who never had good earnings, or they received almost everything they earned in envelopes.
The desire to simplify the system of calculating pension savings and make it more transparent and understandable is understandable, but people know too well which road is dotted with good intentions. It is characteristic that the trade unions have come up with an initiative to abandon the compulsory accumulation, and the Minister of Finance, who even in our country is listed as "Mr. No", objects to them.
You can't argue with Anton Siluanov: people really need to first "create opportunities so that they accumulate for their retirement and have a minimum reduction in their income after retirement." But is it worth turning the cancellation of the funded part into a primitive weaning of what was once honestly earned?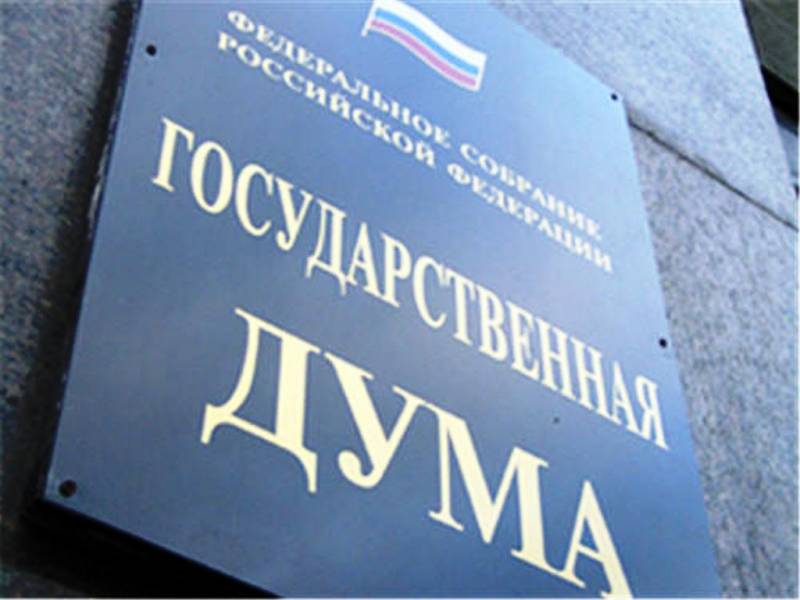 It's just autumn
Well, now about six big changes, which, by all indications, can really affect only a select few of those who have left and are leaving for a well-deserved rest. "Honored" wrote not out of habit and not by tradition, but because for millions of our working people the biased media still managed to hammer into their heads the thesis that more than 40 Russian pensioners are nothing more than their freeloaders.
After all, it was under this dressing that the officials and the press, mainly the central TV channels, presented to the general public the big pension reform, which, in my opinion, was successfully failed. They also tried to substantiate the key provision of the reform - raising the retirement age.
It seems that nothing will help to cancel the pension reform, which, even if implemented at 100%, will remain a failure. Even when a successor settles in the Kremlin, and this will still happen, since the guarantor is not eternal, no one will cancel anything. The continuity of power does not imply that.
So, I easily found the upcoming pension changes on the website of the State Duma, where everything is published, up to the program of the autumn session. And the first, perhaps even a little bit encouraging, I would call the attempt to return the indexation of pensions to working pensioners.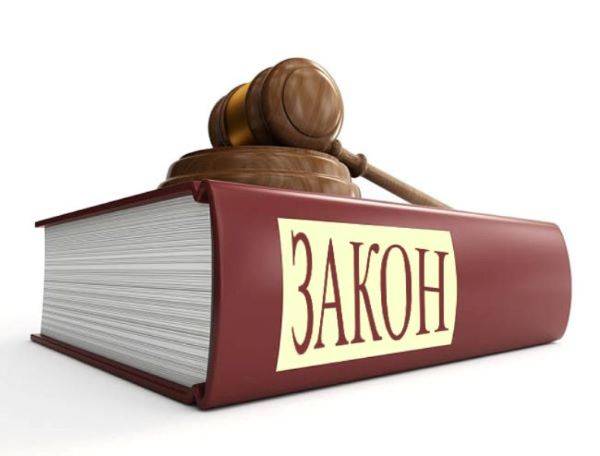 Even the authorities have to admit that working pensioners are not to blame for the fact that they work. My very old and very good friend recently celebrated his 85th birthday. He works in one of those industries that functioned well during quarantine, but I will not specify so that he would not be fired.
However, dismissing him is actually more expensive for himself: this man is something like a walking encyclopedia. Only he remembers what was once done at almost all objects of the huge industry, mainly in the CIS and Baltic countries. Only he (it so happened, since everyone who is younger has long fled in all directions) and is able to figure out what they have done there over the years after the collapse of the USSR.
But this patriarch, with a good salary, is really offended because his pension, not the smallest, has not been indexed for four years. He never counted on Luzhkov-Sobyanin compensation, but he still expected an honest calculation from the Pension Fund. Now it seems to have waited.
Let me remind you that indexation was "frozen" not so long ago - in 2016, referring to the budget deficit of the Pension Fund. Since then, they have cranked up the reform, but the deficit has not yet been eliminated. But ... What is the general fault of working pensioners who, by the way, continuing to work, continue to deduct something to the same Pension Fund?
Is it possible that if all of them are squeezed out into retirement, funds will immediately be added to the Pension Fund, and they will already be enough for indexation? As Little Johnny said from anecdotes that have long become political: where is logic, where is reason?
After all, indexation for non-working pensioners seems to be carried out annually by the amount of inflation in the country. And it seems that the insurance pension after indexation increases by about one thousand rubles.
Why "like"? Because I personally haven't noticed any annual thousand in my accounts. There were pennies, once even 553 rubles 78 kopecks came out, but I will not confirm anything with documents, so as not to frighten my provincial comrades in misfortune. They, as a rule, did not see this either.
But it's not about pennies after all. Thanks to our parliamentarians already for the fact that they want to finally cancel all restrictions for employed pensioners and index their pensions, taking into account all the missed indexations.
And they are even ready to take into account the amount of the fixed part of the pension. At the moment, it is equal to 5686 rubles and 25 kopecks. And one more thing: the deputies will definitely not forget the cost of the retirement point this year - as much as 93 rubles. Recalculate your points urgently, comrades.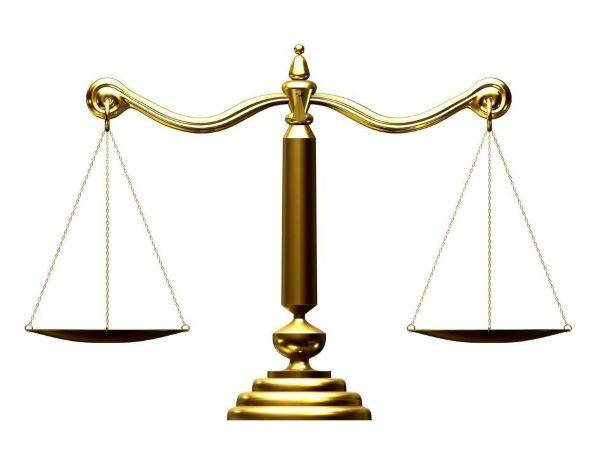 Two to six
I remembered the points for a reason, because they are discussed in the second October legislative initiative concerning pensions. In order to receive an insurance pension, you must have a sufficient number of pension points.
Legislators not so long ago adopted a standard of 30 pension points, but they needed very high salaries, which the majority in Russia did not even see. Now it is proposed to reduce the minimum number of points required for calculating an insurance pension. Reduce it by half at once - up to 15 points.
I will leave this without comment, since 15 points is almost one and a half thousand rubles. However, we, after all, campaigning for the reform, and the annual increase of a thousand rubles, which is somehow not visible, was presented as the greatest blessing.
About the third innovation. The deputies want to make one more pleasant surprise to those pensioners who care for the disabled of the 50st group. They seem to be able to actually retire at 55 years old if they are women, and at XNUMX years old if they are men.
But this is possible only if men have 20 years of work experience, and women have 15 years of work experience. And the last thing, with many years of caring for seriously ill patients, is a rather serious problem.
But whether the deputies will remember at the same time the extremely complex mechanisms for paying penny care allowances, I cannot say yet. One can only hope for this, as well as hope that the very topic of retirement before the new deadlines, which the reform so ruthlessly pushed, will remain relevant for legislators for years to come.
Innovation number four shows that the Russian parliament did not forget about the veterans of military operations who officially took part in military clashes on the territory of the USSR, the Russian Federation and other states. And they must, by law, retire early.
But we are talking here only about veterans who went into the reserve or resigned when their terms of service on conscription or contract expired. And besides, they are entitled to an insurance retirement pension. For women, the retirement age is fifty-five, for men it is sixty. As it was before for everyone.
The military pensioners who took part in the hostilities, who were once and for some reason established not with an increasing but a decreasing coefficient, have not been forgotten either. Mockingly accurate - 0,7368. Downward for what? Because he fought, and could go there for three years? Here is the fifth parliamentary innovation.
And the last, sixth update of the pension laws - the deputies are ready to include the time of service in the army in the length of service. I must also say: finally. Men with extensive work experience, from 42 years old, will be able to advance, two years earlier, and if they served in
navy
, then, probably, and three, to retire. I think from them - just thanks, without reservations.