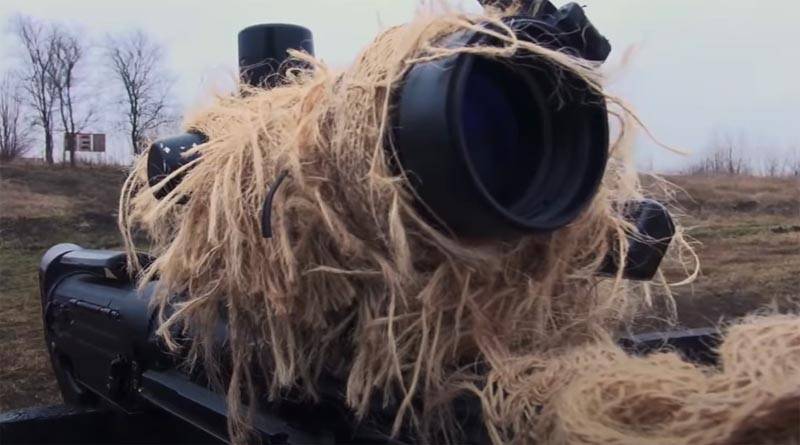 One of the most difficult military specialties is a sniper. And the point here is not only and not even so much that a sniper needs accuracy when shooting, but that, first of all, a sniper is, perhaps, a state of mind.
Phenomenal endurance, psychological stability, readiness to forget about everything in order to achieve the goal, to complete the assigned task for ten out of ten, self-control, the ability to listen and hear your body, transforming
weapon
in its continuation.
The work of a real sniper is largely not for prying eyes. Perhaps that is why there is not much real documentary about professional modern snipers and their combat missions.
On the T-24 channel, such documentary came out and managed to provoke a wide discussion both among real professionals and among those who are interested in the topic of "shooters". The video tells about the use of one or another sniper weapon, equipment, how snipers prepare for combat missions, how they hone their skills.
Video about snipers on T24 channel: