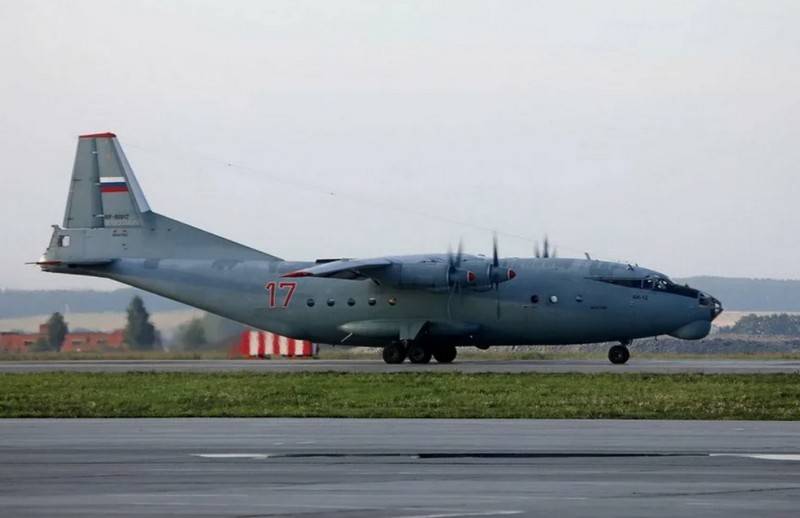 The Ministry of Defense has completed the renovation of another military airfield in the Central Military District, where the military transport aircraft are based.
aviation
... This was reported by the press service of the Central Military District.
Repairs have been reported at a military airfield in Yekaterinburg (Koltsovo), where the 32nd separate transport mixed aviation regiment of the Central Military District is stationed. In the course of the work, the pavement was repaired, new reinforced concrete slabs were laid. In addition, the airfield area was expanded and the number of parking spaces for aircraft equipment was increased.
A separate airfield engineering battalion of the Ural Air Force and Air Defense Association completed the repair of the main and reserve sites and parking areas for transport aircraft and helicopters
- said in a statement.
It is noted that the repairs were carried out without stopping combat training and redeploying military equipment to other airfields.
The press service of the district noted that since 2016, on the territory of the Central Military District, military airfields have been repaired in the Novosibirsk, Chelyabinsk, Sverdlovsk regions, as well as in the Perm and Krasnoyarsk Territories.
Meanwhile, near Yekaterinburg, joint exercises of air defense forces and radio-technical troops of the district began, 11 Su-34, MiG-31 and Su-24 MR aircraft, S-300 air defense systems and "Sky-M" radar systems, as well as about 200 servicemen ...