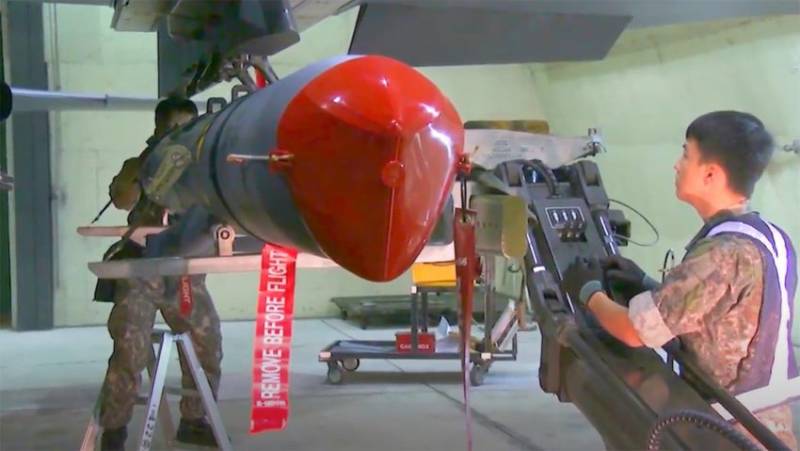 An article appeared in the press in Taiwan, which talks about the planned deliveries from the United States to the island of SLAM-ER missiles. This is an updated modification of the high-precision air-launched cruise missile - a derivative of the Harpoon anti-ship missile.
It is known that SLAM-ER is capable of hitting targets both on land and at sea at a distance of up to 230 km.
From the report:
The American SLAM-ER air-launched cruise missiles have the highest accuracy (minimum possible deviation from the target) of all missiles of this class.
The Taiwanese media recalled that the deal with the United States to acquire air-launched cruise missiles is part of the largest set of contracts concluded between Taiwan and the United States in recent years. The amount of these contracts is $ 7 billion.
Taiwanese military experts say SLAM-ER missiles "will be used as a defensive
weapon
against the militaristic plans of Beijing. " It is noted that with the help of SLAM-ER, the air forces of the island will be able to control the Taiwan Strait and "keep at gunpoint, for example, the PLA naval assault ships":
If Beijing uses its ships for the landing, then with the help of SLAM-ER they will go to the bottom of the Taiwan Strait.
For your information:
The minimum width of the strait is 130 km, the maximum is about 381. The greatest depth is about 1,8 km. The length of the strait is 400 km.