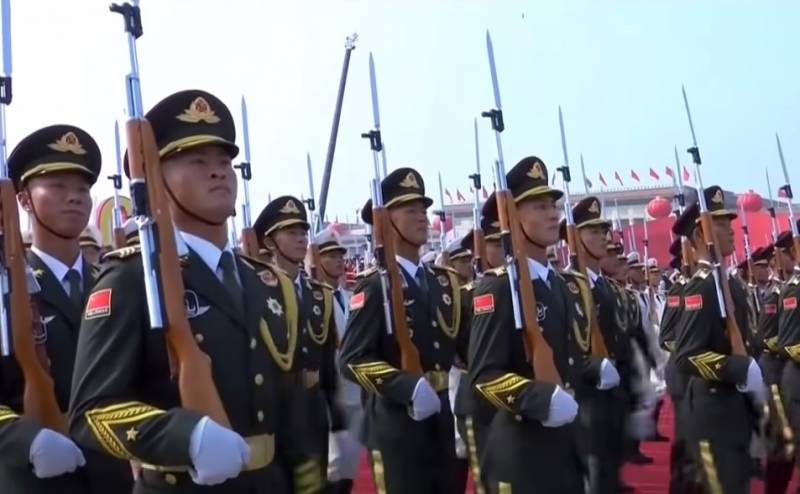 Given the PLA's lack of combat experience, it is difficult to judge the level of skill of the Chinese military in the event of a real combat clash. The experience of the recent confrontation clearly does not flatter the PRC army.
Shouts and dances
This opinion was voiced by expert Madhav Nalapat on the pages of the Indian edition of The Sunday Guardian. According to him, "the boastful exclamations of the Chinese media" concerning the supposedly combat power of the PLA can be safely ignored. Similar to how Indiana Jones did when a warrior with a saber pranced in front of him, eventually being shot.
Or think of the Maori fighting dance, shouting out sounds to intimidate their opponents. In the case of New Zealand and used by European settlers
weapons
, the effect for the Maori was fatal
- the expert writes, believing that a number of materials in the PRC media resemble useless dances and shouts of aborigines.
According to him, since Xi Jinping came to power, a campaign has been launched to create an image of the PLA's invincibility. It is possible that the command of the Chinese army, which received trillions of yuan, already believed in this propaganda.
They [high-ranking PRC military] should study
historical
examples including failed NATO campaigns against the Taliban in Afghanistan or against Bashar al-Assad in Syria
- Nalapat believes.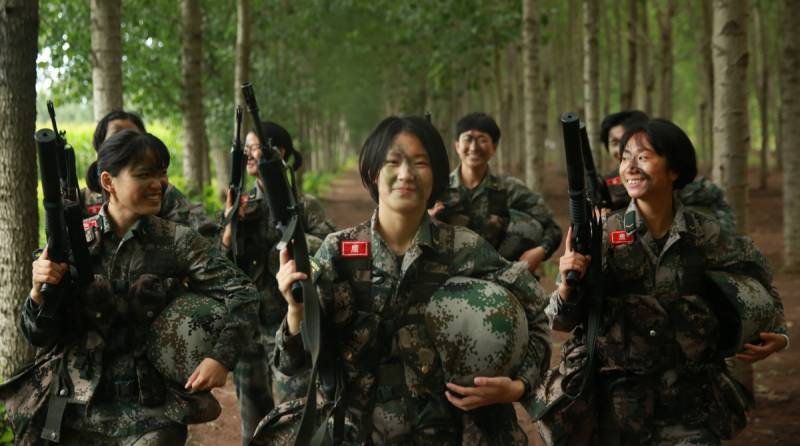 All you need is will
As he notes, there is not such a small difference between exercise and real combat:
Given the PLA's lack of combat experience, it is difficult to judge the skill level of its soldiers.
According to the expert, the PRC is under a real threat of maximum rapprochement between India and the United States:
Preventing this is one of the top priorities for the troika of Moscow, Rawalpindi [the former capital of Pakistan] and Beijing, as well as those fooled by them in Washington and Delhi.
According to Nalapat, if these "fools" cannot keep the Indian military from striking an adequate strike, then China will face serious problems:
It is unlikely that they [Indian soldiers] will take the war cries and dances of the PRC media warriors seriously.
As Nalapat notes, it is time to put an end to the "masochism of the political and administrative elite", which constantly leads to the surrender of their positions at the negotiating table.
In combat, not only the mathematics of equipment and resources is important, but also the chemistry of combat. What ensures victory is the will and determination of the soldier in battle, as well as the confidence and courage of the political establishment, which should support the military, not contain them.
- the expert concludes.