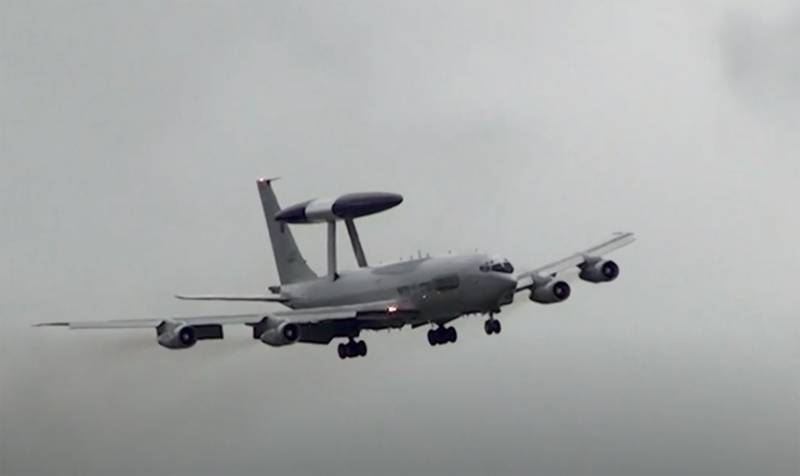 The Russian press cites a statement by Alexander Maksichev, co-director of the BrahMos joint venture with India, which is engaged in the creation of cruise missiles.
Information Service
RIA News
cites the statement of Alexander Maksichev, who names one of the developed directions of development of the CD BrahMos. According to the co-director of the joint Russian-Indian company, the project has been approved for the BrahMos air-to-air cruise missile, which will be capable of destroying
aviation
radio detection and guidance complexes. We are talking about aircraft of the AWACS type (AWACS).
In particular, Boeing E-3 Sentry AWACS are actively used in the USA. They are also in service with such states as Britain, Saudi Arabia, France. Also, several of these aircraft are assigned to the airbases of the unified NATO Air Force system.
According to Alexander Maksichev, the completion of work within the framework of a new project to conduct the first test launch of BrahMos "anti-AWACS" is planned for 2024.
Modifications of the BrahMos missiles that exist at the moment are designed to destroy ground and surface targets. Not so long ago, India tested the BrahMos missile carrier from the Su-30MKI carrier against a target on the ocean surface. The tests were successful.
Maksichev announced the expansion of the line of BrahMos missiles, noting that the range will include those that will be able to destroy large aviation targets:
The platform will remain the same, but its "brains" will be different - a different homing head to destroy a contrasting target.