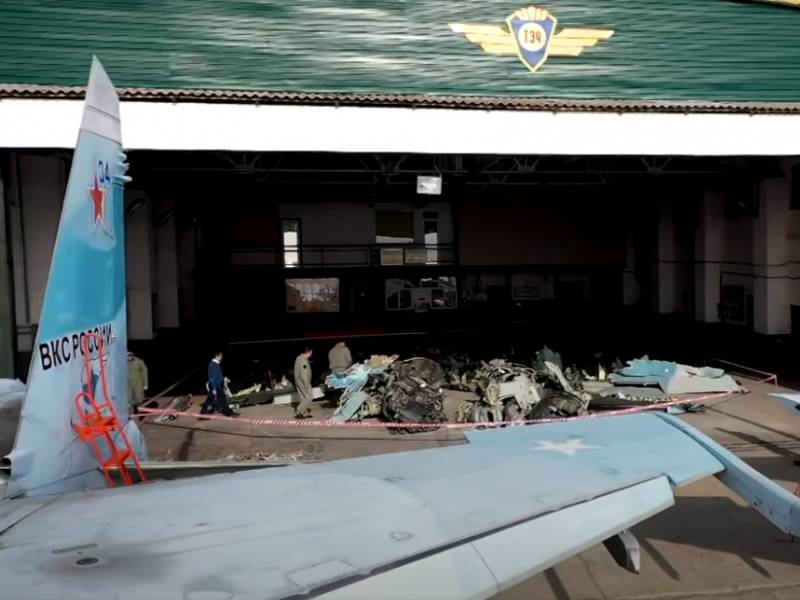 Plane crashes become high-profile events that raise the degree of public discussion. For a long period of time, the media have been discussing topics related to the crash of civilian and military aircraft / helicopters. Then there is usually a lengthy investigation, but its results do not always get into the press, and if they do, they are discussed less actively than the disaster itself.
However, with all this, attention is drawn to the painstaking work that is being carried out by specialists of the Flight Safety Service, which is investigating plane crashes and
aviation
incidents.
Among the most real aviation detectives are the crash of the Tu-154 of the Ministry of Defense of Russia with the ensemble of Alexandrov and Dr. Lisa on board in the Black Sea in December 2016, the death of a pilot of the aerobatic team "Berkut" during the competition "Aviadarts", many other sad
stories
.
The flight safety service is conducting investigations, trying not only to ensure that the exact cause of the disaster of the military aircraft is found, but also to make sure that the work done helps to avoid negative situations in the future.
The Zvezda channel presents an issue of Military Acceptance, dedicated to ensuring flight safety and investigating air crashes through the Ministry of Defense.