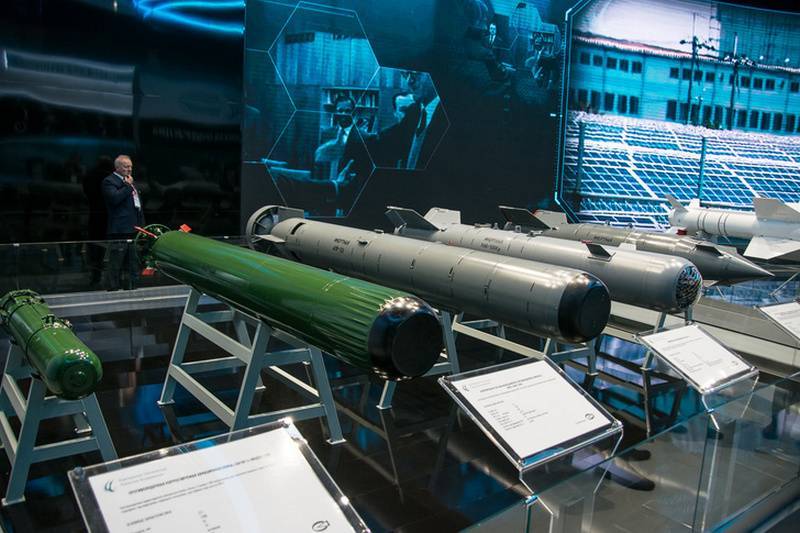 The Tactical Missile Armament Corporation (KTRV) received permission to start serial production of a new promising torpedo and a corrected aerial bomb. About this in an interview with RIA
News
said the general director of the corporation Boris Obnosov.
Answering the relevant question, Obnosov explained that the corporation is ready for the serial production of a new torpedo and an aerial bomb, permission for this has already been received.
Yes. We are ready for serial production
he replied.
In mid-February of this year, the general director of KTRV announced that state tests of the latest promising torpedo and a corrected 250-kilogram bombs were completed. At the same time, he said that documents were being drawn up for the torpedo and aerial bomb. At the same time, he did not voice the name of the torpedo, since work on it will still be carried out.
According to Obnosov, the corporation is engaged in a wide range of missile weapons, which includes
aviation
, land and sea themes. He stressed that during 2020 it is planned to complete three topics on air-to-air missiles, on corrected air bombs of 1500 and 500 kg, on air-to-surface products and several more projects.