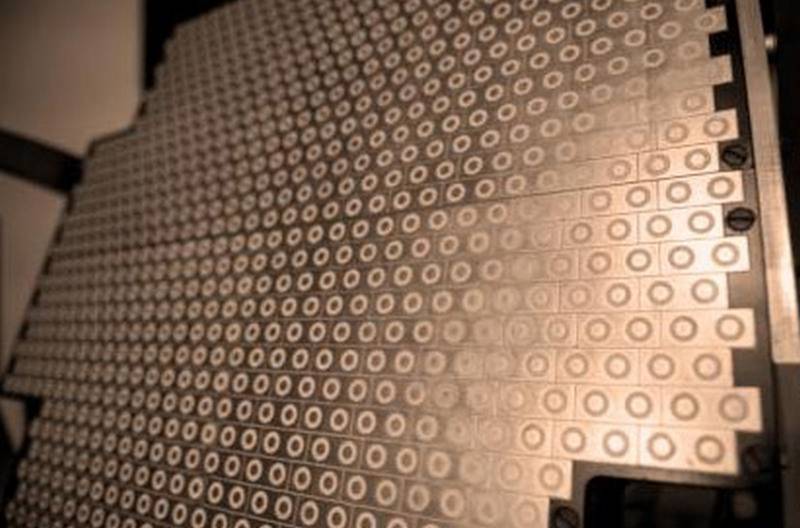 The Russian concern "Vega" of the holding "Ruselectronics" has finished testing a prototype of an active phased antenna array based on radio-photonics - ROFAR. This was announced by the general director of the concern Vyacheslav Mikheev.
According to Mikheev, the new technology will reduce the size of airborne radars of aircraft and ships, as well as increase the accuracy and detection range of stealth targets. At the same time, it is specified that when using ROFAR, not a point will be reflected on the radar screen, but an image of the target, which is unattainable using traditional radar.
The active antenna array with a high-speed scanning system created within the framework of the project is built on the basis of distributed radio-photon transceiver modules, in which the original domestic component base is used
- said Mikheev.
Based on the results of testing the demonstrator created by the concern, we obtained results that allow us to talk about the prospect of using ROFAR as part of the latest marine,
aviation
and space technology, including radar surveillance complexes
- he added.
The general director of the concern also emphasized that the new technology allows integrating the pre-transmitter into the skin of an aircraft, ship or satellite, thereby increasing the radar field of view.