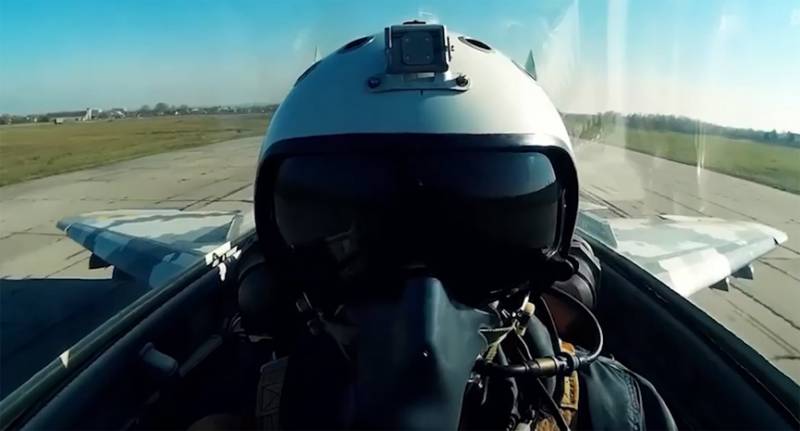 On the section of the Kiev-Chop highway between the villages of Krupets and Mikhailovka, Radivilovsky district, Rivne region, combat aircraft of the Ukrainian Air Force will practice landing and takeoff. The exercises will begin at 16.00 pm and will last three hours.
This was reported by the press service of the Center Air Command of the Air Force of the Armed Forces of Ukraine.
These exercises are a necessary element of preparing and practicing assigned tasks.
aviation
, anti-aircraft missile and radio-technical troops in order to protect the sovereignty and integrity of Ukraine and its citizens.
- said in a statement.
In connection with the training of combat aircraft, "Ukravtodor" warned drivers about blocking traffic on the highway, offering them a bypass route through the village of Gnilche. The department apologized to the road users for the temporary inconvenience.
The MiG-29 of the Ukrainian Air Force had already practiced landing and takeoff four years earlier, during the Sky Shield 2016 military exercise.
Several years ago, the Ukrainian leadership approved a decision to equip certain sections of roads for use by military aircraft as runways. According to the logic of Kiev, in the event of a conflict, the base military airfields will become one of the first targets of a potential enemy.