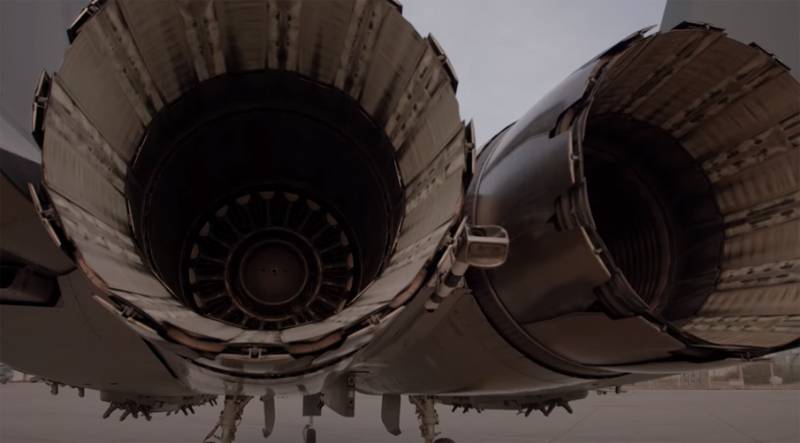 Despite the blows of the international coalition led by Saudi Arabia, the forces of the Yemeni movement "Ansar Allah" made significant progress in the governorate of Marib. Houthi troops took control of a number of localities in the region.
It is reported
news
Al Masdar News agency.
The Ansar Allah forces managed to seize part of the territory outside the administrative center of Marib. This forced a well-armed and well-equipped enemy to retreat from other areas of the governorate.
In addition, the Houthis are currently trying to move forward in the El Beida governorate, which is largely under their control.
At the same time, the Arab coalition, led by Saudi Arabia, launched dozens of airstrikes against Ansar Allah forces in an attempt to slow their advance in the governorates of Marib, Al-Beida and Al-Jawf. According to media reports associated with the Houthis, the coalition has carried out over 40 airstrikes in several areas of North and Central Yemen. But these strikes failed to stop the offensive of the Ansar Allah forces. The main reason is also named. The fact is that the Houthi detachments never lead an offensive in a united wide front. Usually, instead, tactics of scattered attacks from several directions are used, which disorient the enemy and do not lead to success on his part, even with massive use of combat
aviation
.
The Houthis are called the Shiite paramilitary group operating in Yemen and controlling a significant part of the country's territory. After the capture of the capital city of Sana'a in 2015, they are in fact the main power structure of the Yemeni state, opposing the government backed by Riyadh.