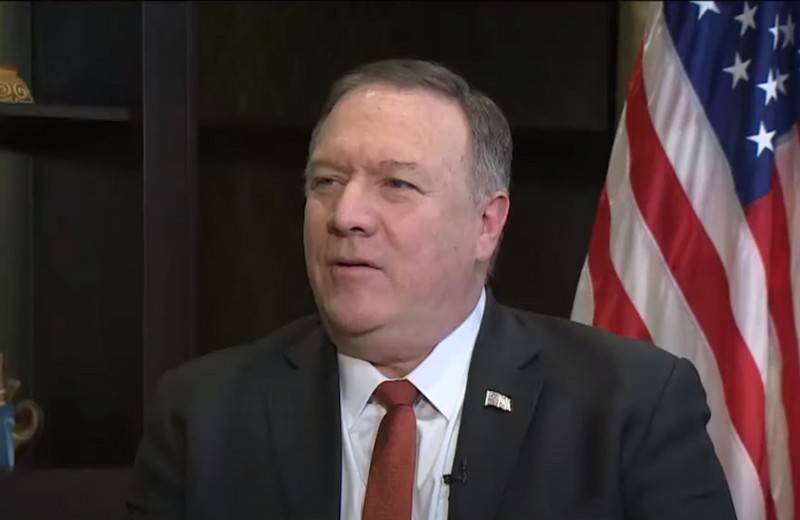 The United States continues to try to maintain UN sanctions on Iran. As the head of the US State Department, Mike Pompeo, said yesterday, Washington will make every possible effort for this.
Our actions should not surprise anyone. Our team is making every necessary diplomatic effort to restore the supply embargo
weapons
Iran. (...) Iran will again be held responsible for other harmful activities. Iran will again be prohibited from testing ballistic missiles, sanctions will be imposed on Iran for activities within the framework of the nuclear program, for the enrichment of nuclear materials, which can be used in the program to develop nuclear weapons
- said the Secretary of State.
Earlier, US President Donald Trump said that he had instructed the State Department to notify the UN of the restoration of sanctions against Iran as part of the Joint Comprehensive Action Plan (JCPOA). However, Britain, Germany and France opposed this, and Russia called an emergency meeting of the UN Security Council, which did not take place due to the US refusal to participate in it.
At the same time, the head of EU diplomacy, Josep Borrell, in a statement released on Friday night, pointed out that the United States, not being a member of the Joint Comprehensive Action Plan (JCPOA), cannot participate in the application of the anti-Iranian sanctions return mechanism.
I take note of today's US announcement of the so-called "snapback mechanism" under UN Security Council Resolution 2231. (...) The United States unilaterally ended its participation in the JCPOA on the basis of a presidential memorandum on May 8, 2018, and subsequently did not participate in any activities related to the JCPOA. Consequently, they cannot be considered a State party to the JCPOA, which has the right to launch a possible lifting of the sanctions provided for in the resolution
- he said.