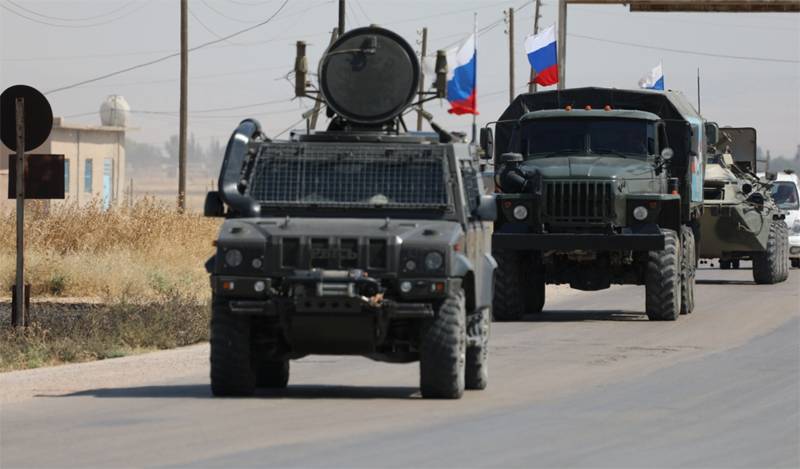 It became known that agreements have been reached between Moscow and Damascus to expand the Russian military base in Latakia. We are talking about the base of the Russian Aerospace Forces "Khmeimim". It was with her that the Russian counter-terrorist operation in the Syrian Arab Republic began in due time after a corresponding request for assistance from the Syrian authorities.
Now Damascus is transferring about 8 hectares of territory and water area for Russian use. This, as noted, will make it possible to place a medical and rehabilitation center (MRC) in the province of Latakia.
aviation
groups of the Russian Federation. The center will allow conducting high-tech activities in the field of medicine. In turn, this will make it possible to provide qualified and, again, high-tech assistance to servicemen directly at the place of service - without the need for urgent sending to clinics of the Russian Federation (where possible).
Meanwhile, the situation in Syria has escalated significantly in recent days.
Recall that some time ago in the province of Idlib, an explosion occurred on the route of the Russian-Turkish patrol (the explosion thundered under a Turkish armored car, according to other sources, the armored vehicle was fired upon from a grenade launcher). A Russian general was killed in the province of Deir ez-Zor this week, and several more servicemen were injured.
After that, it became known about the missile attack on the American military base in the same Deir ez-Zor, and then about the loss of two of its drones by the United States.