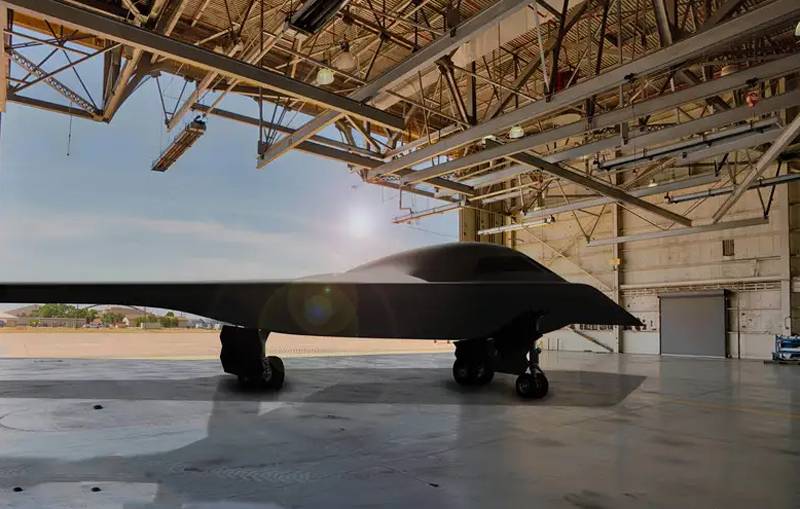 Rendering from the USAF
The US Air Force announced the progress that Northrop Grumman has made in building the first prototype B-21 Raider stealth bomber.
The first test plane is under construction and it starts to look like an airplane
- said Randy Walden, who is responsible for the implementation of this program, indicating that the machine is expected to be ready for its maiden flight by the end of next year.
At the same time, there are certain concerns about adherence to the specified deadlines. According to him, parts for the plane come from all over the country, so there are some unpleasant "surprises".
But overall, the B-21 Raider project is going well.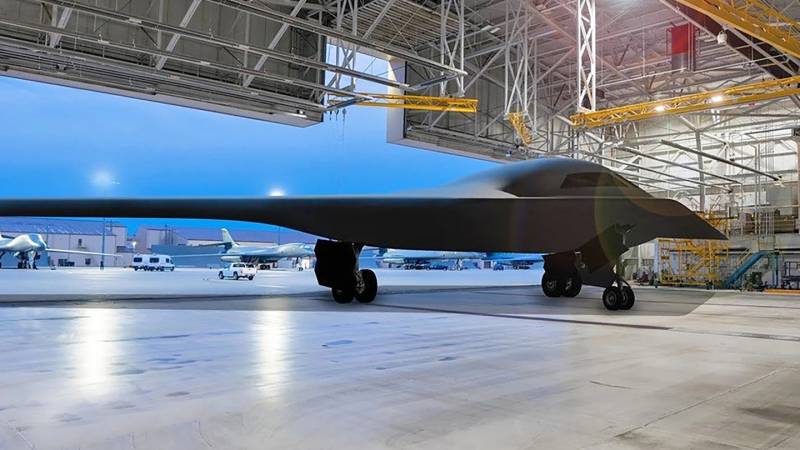 As explained by General Timothy Ray, head of the Air Force Global Strike Command, he is confident that the implementation of the B-21 program will preserve the possibility of delivering a "long-range strike"
aviation
U.S.A. It is expected that the transfer of the Raider to the troops will begin in the coming years.
We look forward to delivering the B-21 Raider to bases in the mid-2020s.
- declared the general.
Northrop Grumman has been developing a new bomber for about five years. However, until now, only the concept art of the aircraft and one graphic drawing have been presented to the public.