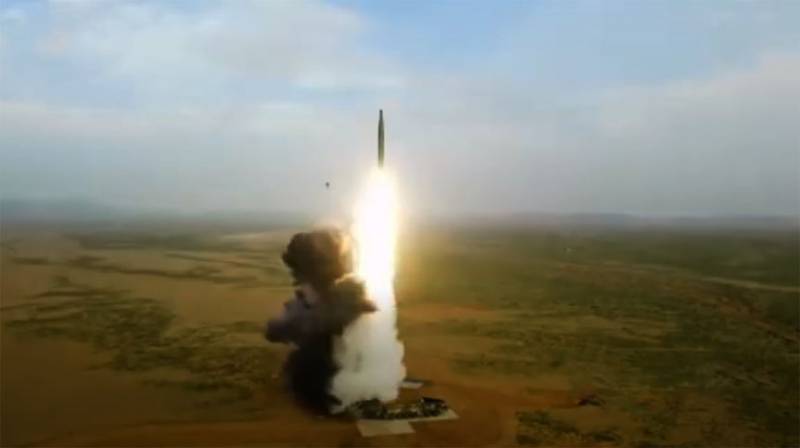 Although the US has 20 times more nuclear
weapons
than China, the Trump administration is pushing for Beijing to be included in any new arms control treaties. And the past tests of two Chinese ballistic missiles were hardly ignored by Washington.
The Chinese People's Liberation Army (PLA) Rocket Forces have announced that they have tested two ballistic missiles during a recent exercise. One is the Dongfeng-16 short-range missile, and the other is the Dongfeng-26 medium-range missile.
The commander of the testing team said a few words for the PLA news portal 81.cn:
We are on high alert to ensure our actions are quick and accurate.
The flight range of Dongfeng-26 is about four thousand kilometers. This missile is called the "destroyer of American aircraft carriers" capable of threatening the AUG of the US naval forces in the Asia-Pacific region. Its radius of action allows it to strike at American targets on the island of Guam from the Chinese coast. The nickname stuck in China, although the missile, quite naturally, did not destroy a single aircraft carrier.
According to the PLA report, the exercise was intended to test how quickly the PRC's missile forces would be able to respond to an impending nuclear attack, including an attack from the sea.