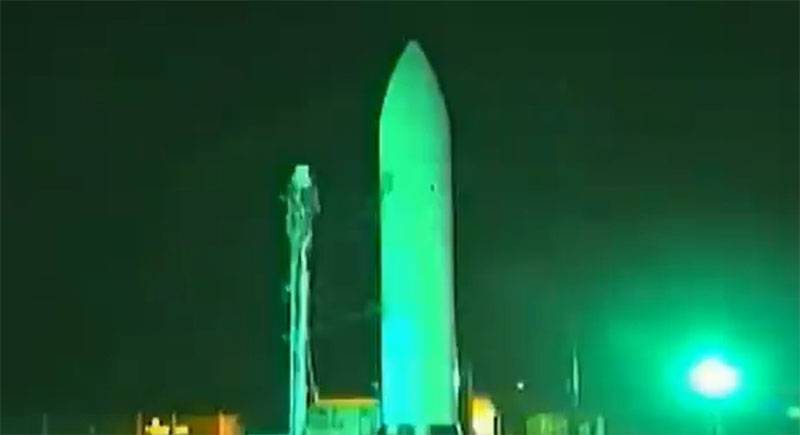 CSIS Missile Defense Frame
In the United States showed footage of tests of hypersonic
weapons
... We are talking about a rocket, which is designated as the Common-Hypersonic Glide Body. This is a means of destruction with a hypersonic unit. Its tests took place on March 19, 2020 at the Kauai test site in the Hawaiian Islands.
This is the first video when the rocket itself is shown, as well as its launch from this angle. Previously, footage appeared showing the actual launch of the latest American missile weapons.
According to the US military command, the latest hypersonic weapons have successfully hit a target located on the surface of the Pacific Ocean.
The new video was shown at the annual symposium on space and missile defense. This year the symposium was held via videoconference. The launch presentation of the Common-Hypersonic Glide Body was presented by Lieutenant General Neil Thurgood, Director of the Department of Hypersonic and Space Research.
Details about the rocket itself and the technologies used are currently not given in the United States.
Army shows video of March 2020 Common-Hypersonic Glide Body flight test @SMDConference: pic.twitter.com/46fDDlGXKF

- CSIS Missile Defense (@Missile_Defense) August 4