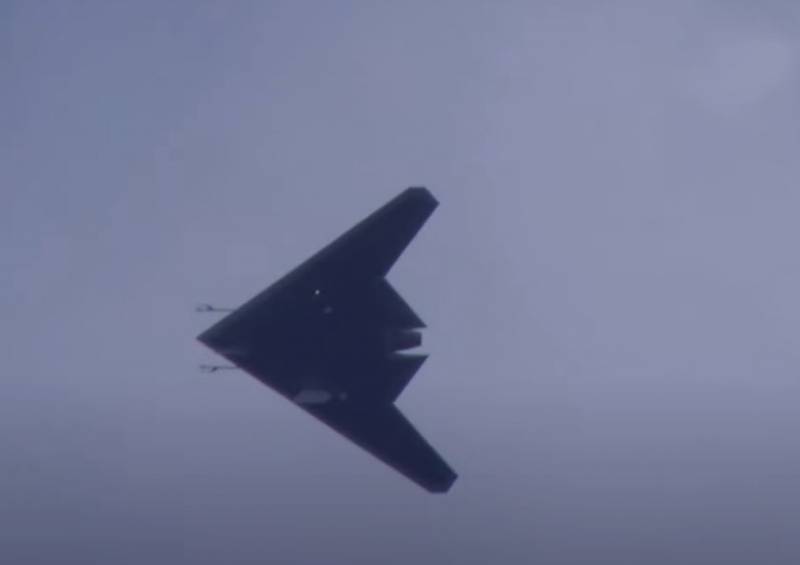 During his report to Russian President Vladimir Putin, the head of the United Aircraft Corporation (UAC) Yuri Slyusar spoke about the ongoing work on the creation of the first Russian strike drone "Okhotnik". Recall that earlier the drone began to be created within the framework of the S-70 program, which is why to this day the promising UAV is called the S-70 Okhotnik.
According to Yuri Slyusar, the Russian Ministry of Defense has set the task of maximally shortening the timing of the R&D (experimental and design work). This, according to the head of the UAC, will allow the delivery of the first strike UAVs "Okhotnik" to the Russian Aerospace Forces in early 2024.
Recall that earlier, speaking about the timing, the persons responsible for the implementation of the project named 2025 as the year of the first heavy attack-type drone being put into service.
In fact, this is a rare case for today when work on advanced weapons in our country is accelerating.
At the moment, it is known that the first unmanned attack vehicle "Hunter" will enter service with a conventional (not flat) nozzle. At the same time, it was previously reported that a variant of the modernized version of the "Hunter" is being considered, when it can receive as a new
aviation
engine and flat nozzle. The main emphasis in this case will be on the implementation of the technology of reduced visibility.
One of the missions of the Okhotnik UAV is to break through the enemy's air defense. At the same time, as flight tests have already shown, a heavy attack drone is capable of operating in conjunction with a new generation Su-57 fighter. Thus, the promising Russian fighter will be able to act as a command center for several S-70 Okhotnik UAVs, which will significantly increase the efficiency of the combat operation.