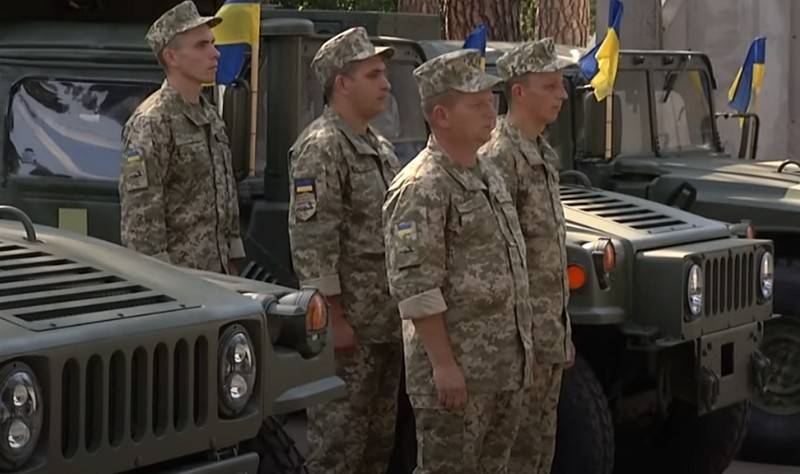 The United States intends to increase its annual military aid to Ukraine. The corresponding bill was submitted by a group of senators from both parties for consideration.
The new bill, which has yet to be adopted, implies the allocation of $ 300 million to Ukraine annually for military assistance, including the provision of lethal
weapons
... The same bill proposes to allocate $ 4 million for the main military aid, which will go to the training of officers of the Armed Forces of Ukraine.
Thus, the American senators intend to legislate the financial obligations of the United States to Ukraine, increasing them by $ 50 million annually. Earlier, the Pentagon allocated $ 250 million in military aid to Ukraine.
However, the proposed bill is not limited only to an increase in military aid, the document requires the White House to appoint a special US representative for Ukraine, who should participate in negotiations within the framework of the Normandy format, as well as "promote dialogue" between the Black Sea countries.
Also, this bill provides for the creation of a working group on Ukraine, which, in addition to the United States, should include "European allies".
The Russian Foreign Ministry has repeatedly stated that the United States is systematically stepping up military assistance to Ukraine, thereby supporting the conduct of hostilities in the Donbas and Kiev's ignorance of the Minsk agreements.