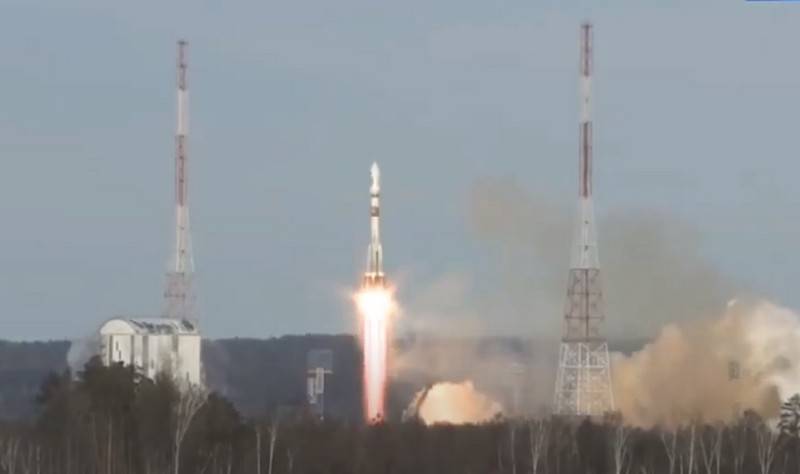 Britain, together with other Western states, must stop the Russian militarization of space. Writes about this British edition of The Telegraph.
Russia denies the fact of the militarization of space, however, Western countries have sufficient evidence of Moscow's testing of a new
weapons
capable of disabling satellites and disrupting communications around the world, the article says. Britain needs to make a "global effort" to stop Russia in the space arms race.
British Defense Secretary Ben Wallace noted that in addition to Russia, China is also engaged in the development of offensive space weapons. Therefore, London needs to adopt the concept of "next-generation defense" in order to "gain an advantage over rivals." This concept provides for the achievement of "significant" technological superiority over Russia and China through a "constant focus on innovation."
However, according to the publication, instead of "responding in a mirror," Britain needs to "nip in the bud the arms race in space" and this will require the efforts of the international coalition. To achieve this goal, it is proposed to study the possibility of creating an international consensus that can prove that all Moscow's statements about the lack of development of weapons for "Star Wars" are completely false.