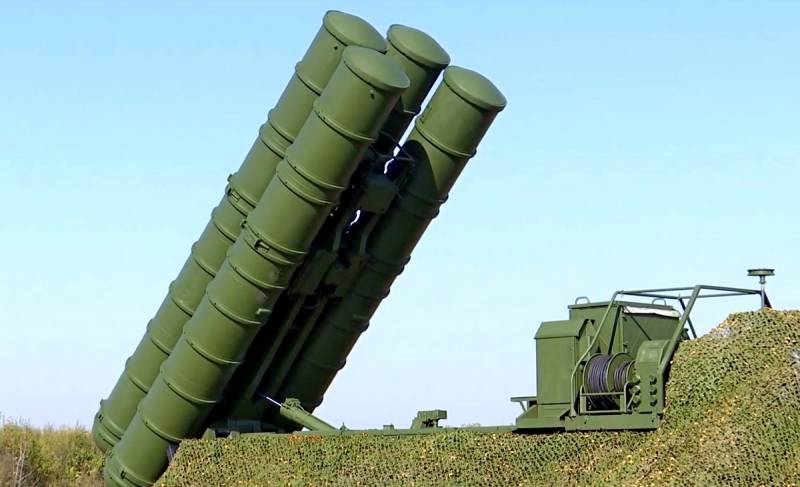 The foreign press wonders what caused the termination of the supply of S-400 anti-aircraft systems to China. The opinion is expressed that the pause in the sale of these combat systems is a prologue to a strategic choice that Moscow will sooner or later have to make.
For the first time, information about the curtailment of supplies was announced by the Chinese media Sohu and UAWire. According to the sources of these publications, the first S-400 air defense systems were transferred to the PRC back in 2018, but at present the supply of components necessary for the development of the Chinese air defense system has been temporarily postponed. At the same time, it is not known when the Kremlin "will restore the normal transfer of this type of weapons." Especially if we approach export from the Russian Federation on a larger scale, namely, take into account the triangle of relations between India, China and Russia.
Remarkably, it was the Indian media that picked up this topic, linking it to the possible cooling of relations between Moscow and Beijing amid scandals with spies working for the Celestial Empire.
Hence, the question becomes rational: who promises Moscow more in trade?
weapons
- India or China?
- writes in this regard the Polish edition of Defense24.
However, as indicated by Defense24, the pause in the supply of the S-400 may be caused by a pandemic raging in the world:
The deployment of S-400 systems requires the movement of large groups of personnel and equipment, which provokes the risk of spreading infection.