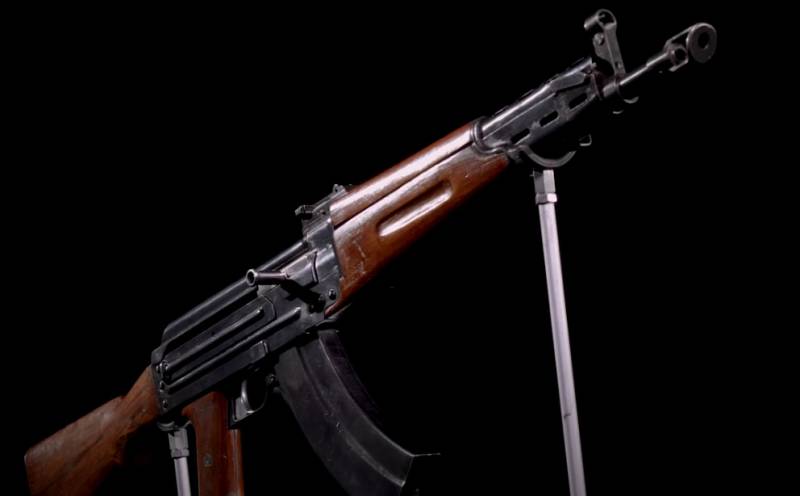 How many times has the question of a competitor to the Kalashnikov assault rifle in Russia been raised? All sorts of options were named, including the AEK modifications and the Bulkin assault rifle. However, for decades, the AK has remained virtually out of competition, which indicates its close to the ideal combination of "price-quality" for mass applicability in the army. At the same time, some competitors of the Kalashnikov assault rifle occupied their own niche, which was determined by a set of their functional features.
The original competitor for the rifle
weapons
Mikhail Kalashnikov in the 40s became TKB-415 (aka AB-46), the aforementioned machine gun of Alexei Bulkin, a Tula gunsmith designer. Alexey Alekseevich took part in the competition for the creation of small arms for an intermediate cartridge.
The final competition began in the victorious 1945. At the same time, according to a number of indicators, it was the Bulkin assault rifle that was in the lead for more than a year and a half, showing excellent results in accuracy of fire. But in the end, the AB-46 did not manage to win the competition due to the fact that the survivability of individual parts and mechanisms, as it turned out in the end, was lower than that of the Kalashnikov assault rifle. In the end, the TKB-416 product remained at the level of experimental development.
Details about Bulkin's gun are presented in a video on the Kalashnikov channel: