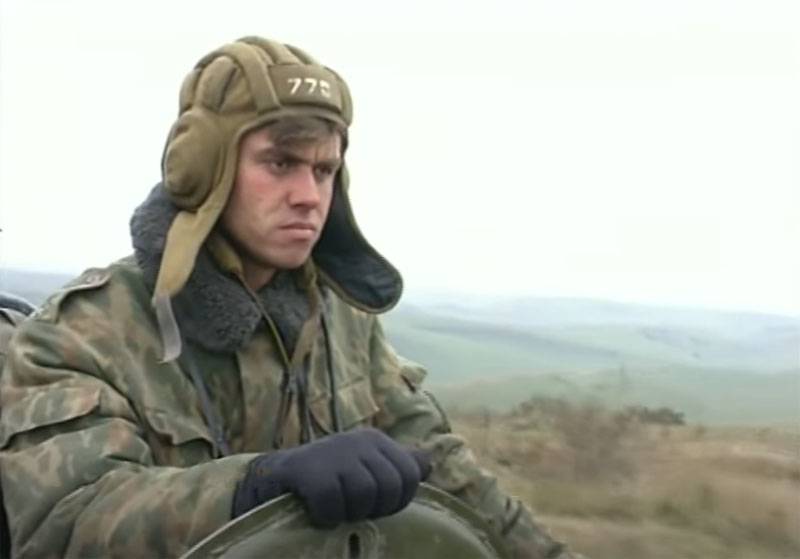 Year 1999. The second Chechen campaign is the one that put an end to the existence of a de facto terrorist association in the Caucasus, which was used as a ram against Russia. The military took over. They entered thoroughly, carrying out the operations thoughtfully, leaving the militants not the slightest chance.
One of the most successful operations of that campaign was the withdrawal of Russian federal troops to the Tersk ridge with the rapid passage and cutting of the terrorist forces into separate groups. The operation was commanded by General Shamanov. Under his command, the fighters of the western grouping of forces were able to perform a key task - to take the enemy by surprise.
An important component of the operation was the landing of paratroopers of the 56th Airborne Regiment, which ultimately allowed the border guards to close off the border with Georgia and deprive the militants of supplies. Recall that then, it was mainly through Georgian territory that militants in Chechnya received
weapon
, ammunition, medicines, went out in whole groups for treatment and recovery, returning again to hostilities, capturing peaceful cities and villages. The closure of the border deprived the terrorists of this opportunity.
Alexander Sladkov's video tells about the successful operation of General Shamanov and the soldiers subordinate to him (the video demonstrates smoking scenes; "VO" reminds that smoking is harmful to health):