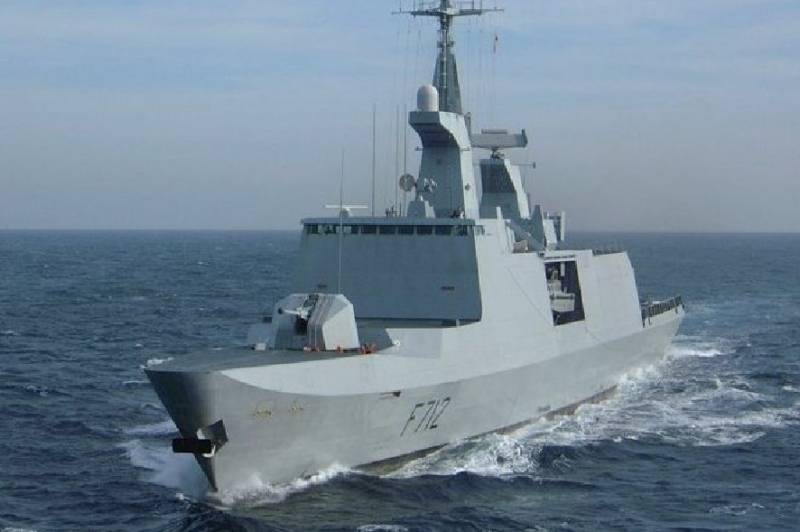 National Security Adviser Robert O'Brien told reporters in Paris that the United States is supporting France in its confrontation with Turkey over the incident in the Mediterranean. Donald Trump, who has developed good relations with both Emmanuel Macron and Recep Tayyip Erdogan, could help defuse the situation.
This was reported by the Associated Press news agency.
The scandal exposed NATO's struggle to maintain order within its ranks and weakened US leadership under President Donald Trump. O'Brien stated that such incidents should not happen:
NATO allies should not turn their fire control radars at each other. This is not good.
Earlier, the French military reported that on June 10, their frigate Courbet was illuminated by the radar system of a Turkish warship accompanying a civilian cargo ship. The French acted as part of NATO's Operation Maritime Guard to ensure safe shipping in the Mediterranean and to cut off arms traffic to Libya. They got information that the ship, guarded by the Turkish Navy, transported
weapon
for one of the parties to the Libyan conflict.
Ankara protested against an attempt by the French military to detain a Turkish convoy in neutral waters. At the same time, Turkey said that the actions of the Turkish warship did not pose a threat to the French Navy ship.