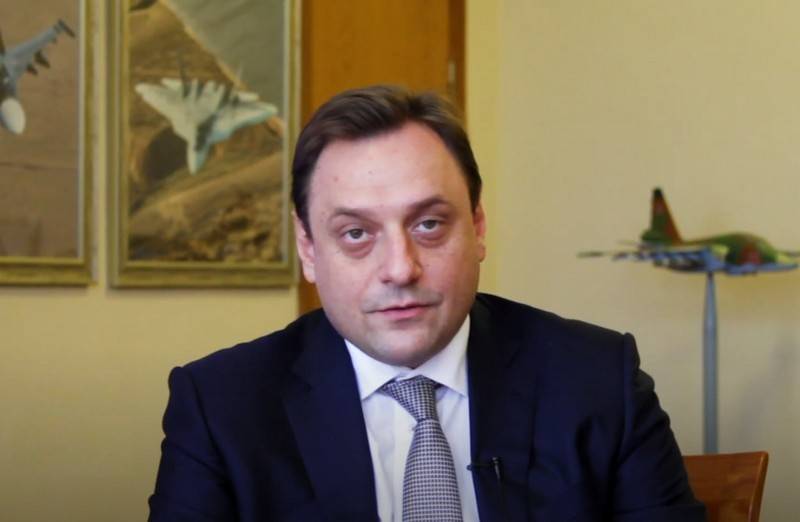 Although the MiG and Sukhoi companies entered the combat division
aviation
, the design bureaus of Sukhoi and Mikoyan and Gurevich are not planned to be combined. About this in an interview with RIA
News
said the CEO of Sukhoi Ilya Tarasenko.
According to him, the entry of companies into one combat aviation division will help develop the potential of both design bureaus, but there will be no unification. Each design bureau will preserve its school, identity and uniqueness, developing new projects for light and heavy aviation systems.
We do not plan to combine the KB. The engineering schools of MiG and Sukhoi remain and continue to develop within each design bureau. (...) joint development, technology transfer and other processes are planned as part of the strategy being formed
- said Tarasenko.
At the same time, he noted, the centralization of the management of the combat aviation division continues, within the framework of which, from June 2020, the functions of the sole executive body of MiG Corporation were transferred to the Sukhoi company.
The new structure will combine the design and production potentials of the two enterprises and will be responsible for the development, production and maintenance of the entire line of current and promising UAC combat aircraft
- added Tarasenko.