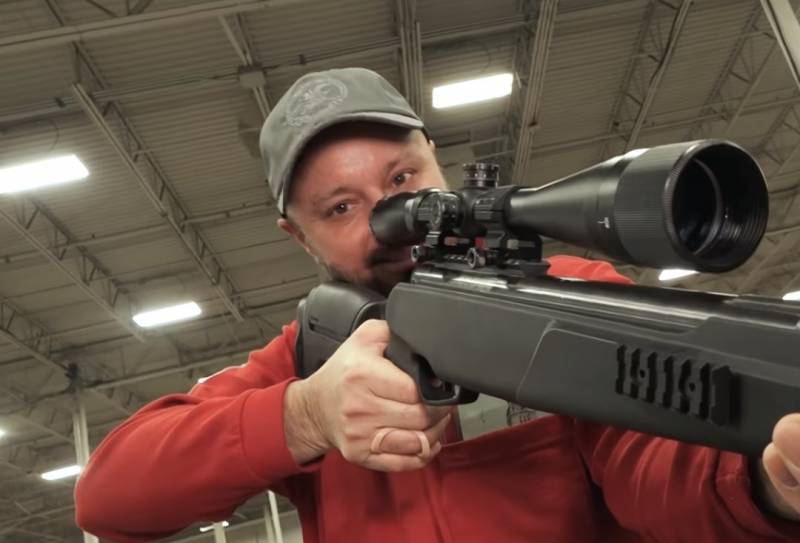 General concern over the spread of COVID-19, as well as recent protests calling for the disbandment of the police, led to increased sales
weapons
. Moreover, most often it was acquired by people who had never before owned pistols or rifles.
This is written by Peter Suchu in an article published by the American publication National Interest.
Hard times can cause sales growth. At least this applies to firearms. Unlike many other consumer goods, which may fall in demand in poor economic conditions or in times of uncertainty, arms sales remain resistant to recessions.
Mark Oliva of the National Shooting Sports Fund (NSFF) believes rioting, robbery, and calls for the dissolution of the police are motivating factors for the growing sales of firearms in the United States. According to the fund, arms sales in June 2020 exceeded the same figure for June last year by 137,7 percent.
It should also be noted that the sale of rifles and pistols tends to increase during the presidential election. This is largely fueled by concerns among gun owners that the new president may limit the Second Amendment to the US Constitution, which guarantees Americans the right to store and carry weapons.
The recent increase in sales not only boosted gunsmiths' earnings, but also pushed up the value of stocks in companies such as Smith & Wesson Brands Inc. and Sturm Ruger & Company.